Media Statement - Traffic Incident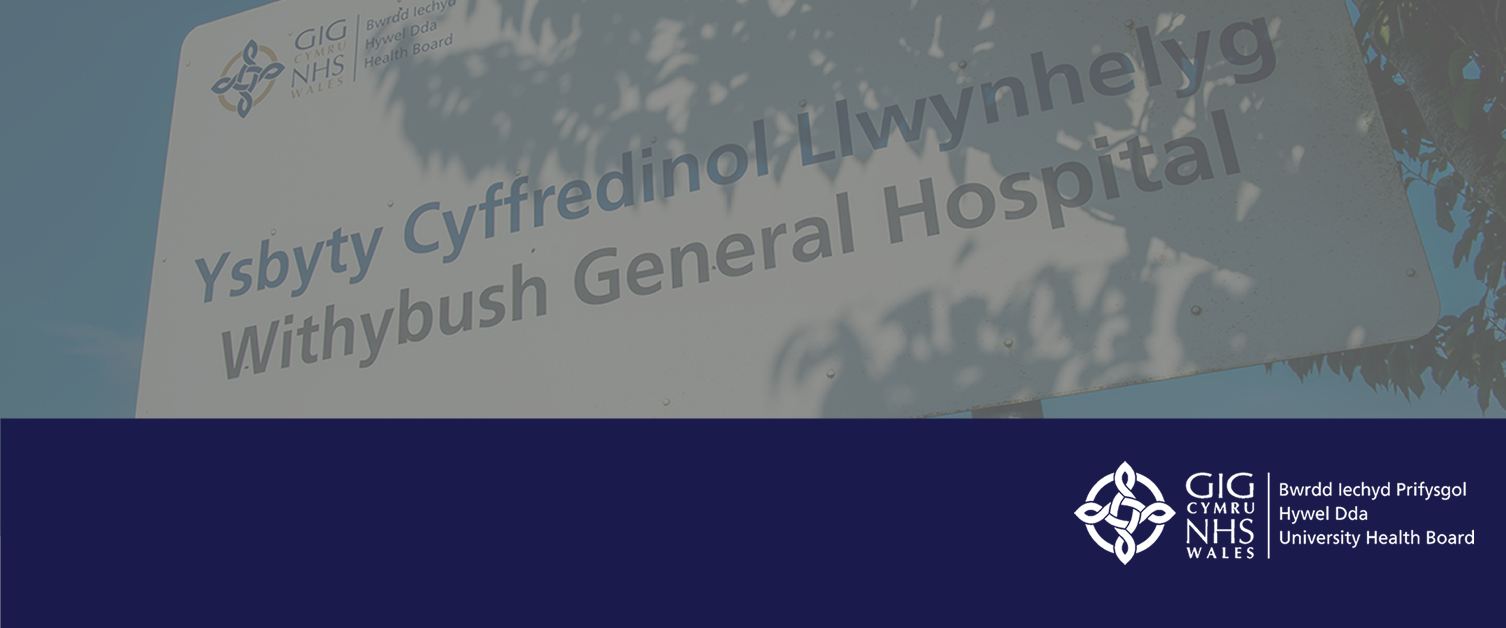 26 June 2023
We are deeply saddened by the tragic death of Mabli Cariad Hall who passed away on the morning of Sunday 25 June 2023. Our thoughts and deepest condolences are with the Hall family and everyone affected.
The impact of the traffic incident has been felt across our Hywel Dda family and the health board is working to support our patients, visitors, and staff who were present at the time. Thank you to members of our staff and partner organisations who helped on site with such compassion, dedication and expertise, and to our community for their continued support.
21 June 2023 - updated at 18:45
We can confirm that the traffic incident at Withybush Hospital today has now ended and the site cleared. We would like to thank everyone for their co-operation while the situation was managed. All services and access to the hospital site have returned to normal.
21 June 2023

Andrew Burns, Hospital Director at Withybush Hospital said: "A traffic incident occurred at lunchtime today on the grounds of Withybush Hospital and Dyfed Powys Police are in attendance.
"Appropriate medical care is being given to those who were injured in the incident and we kindly ask people not to contact the hospital for more information at this time.
"Services continue to operate as normal at Withybush Hospital today (Wednesday 21 June). If you are attending for an outpatient appointment, you may experience some delay in parking while investigations are underway but this is expected to return to normal in due course.
Please ensure you access the healthcare service most appropriate to your need as we are experiencing some additional pressure on our urgent and emergency care services at this time.
Please, only attend A&E if you have a life-threatening illness or serious injury. To ensure that we can treat patients appropriately, we urge you to choose your healthcare services very carefully, so that we are only seeing people with urgent or emergency care needs in A&E. You can find out more about alternative services here