NHS 111 Wales: Healthcare advice you can trust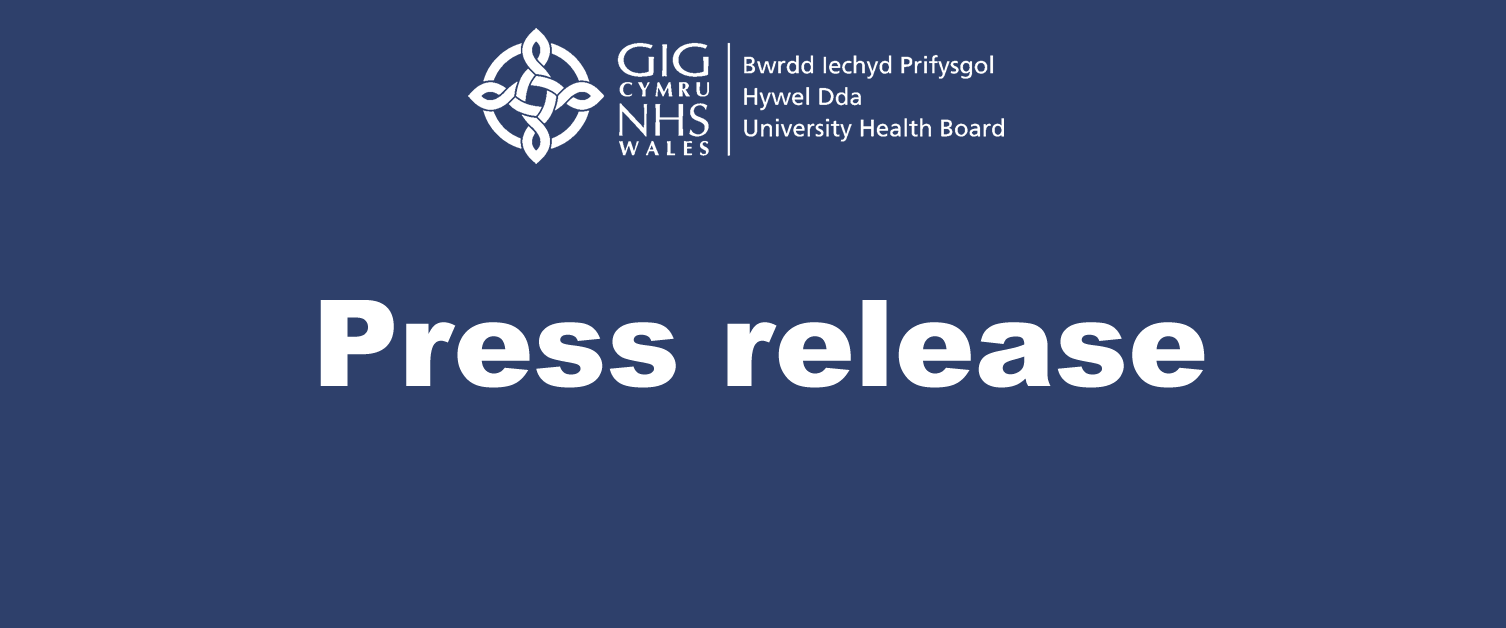 17 November 2022
WALES' 111 service is urging the public to take full advantage of its free health advice and information in the run-up to winter.

The NHS 111 Wales website should be the public's first port of call if they are ill or injured and unsure what to do.

More than 75 symptom checkers will suggest what is wrong and the next steps to take, from abdominal pain to anxiety, breathing difficulties to burns, diarrhoea to dizziness, fainting and fever.

If your health concern is urgent, highly trained call handlers on the free-to-call 111 number will also give you advice over the telephone, arranging a call back from a clinician if need be.

Using NHS 111 Wales first will reduce pressure on the 999 service and Emergency Department during another challenging winter for the NHS in Wales.

Eluned Morgan MS, Minister for Health and Social Services, said: "There are lots of different NHS services and sometimes it can be difficult to know where best to turn for healthcare advice and support when you're ill.
"We're launching the first national NHS 111 Wales campaign this winter so people know there's a service which can provide dedicated help and information whenever and wherever people need it."

Peter Brown, Head of Service for NHS 111 Wales, which is provided by the Welsh Ambulance Service, said: "With technology at our fingertips, people are at an increased risk of falling down the internet 'rabbit hole' while searching medical symptoms, which leaves them vulnerable to false and misleading information.

"Not only is NHS 111 Wales online a quick and easy way to get health advice, but it's health advice you can trust, written and approved by healthcare professionals.

"The Services Near You section of the website also helps you to find your nearest dentist, pharmacy, minor injuries unit and sexual health clinic."

Richard Bowen, National Programme Director for Six Goals for Urgent and Emergency Care, added: "Winter is a challenging time for the NHS, and we know it can also be difficult for vulnerable people, especially during the cost-of-living crisis.

"With a particularly bad season predicted for respiratory viruses, including higher levels of flu, confirmed Covid-19 cases and hospital admissions, it's more important than ever that people use NHS 111 Wales to receive trusted healthcare advice in a timely manner and help ease the pressure on our busy NHS."

This week sees the launch of NHS 111 Wales' Advice You Can Trust campaign.

Visit 111.wales.nhs.uk for more information.