Protecting and caring for our most vulnerable patients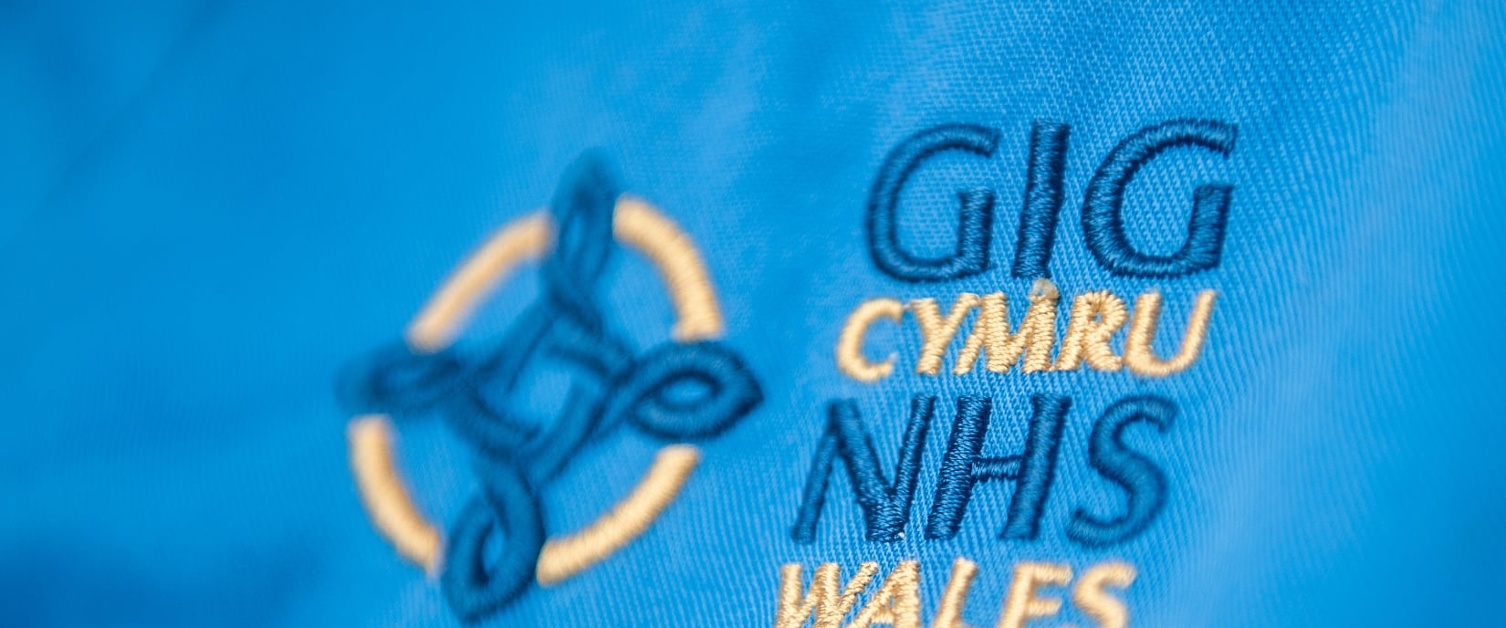 12 August 2022
Our staff are working tirelessly each day in the face of unparalleled pressures and challenges, and they continue to go above and beyond to prioritise the care and treatment of all our patients. We are immensely proud of the collective effort that our whole workforce continues to make.
Unfortunately, due to significant staffing pressures within our Consultant Intensive Care rota in Carmarthenshire, we are having to implement an urgent, temporary service change that will allow us to stabilize some of our sickest patients at Prince Philip Hospital in Llanelli and transfer them to Glangwili General Hospital in Carmarthen. We would like to emphasise that this is a temporary measure only to maintain patient safety, and that the unit at Prince Philip Hospital remains open and able to treat ICU patients with less acute medical needs.
In recent weeks, our staff have been working hard to sustain safe Intensive Care rota cover across Carmarthenshire. On the advice of senior clinicians, we have temporarily restricted Level 3 access for acutely unwell patients (who require medical interventions such as organ support or mechanical ventilation) at Prince Philip Hospital, and established a series of measures to help strengthen our position.
These include:
Meeting with anaesthetic, medical and ICU clinical leaders to agree an interim patient flow plan

Requesting assistance across the Critical Care Network

Review and interim agreement of additional hours rates for consultants

Establishing contact with the Acute Critical Care Transfer Service (ACCTS) to discuss potential increase in transfers from Prince Philip Hospital to Glangwili General Hospital
Andrew Carruthers, Executive Director of Operations at Hywel Dda, said: "I would like to reassure our public, patients and communities that the actions we are taking are aimed at ensuring that we can continue to provide safe care and treatment for some of our sickest patients, and that we are actively working to restore and strengthen our intensive care rotas as quickly as possible, so that we have a resilient service throughout the autumn and winter and beyond.
"Moving forward, we will continue to work with our Recruitment and MEDACs teams to secure suitable sustained backfill for rosters, recognising advertisements are placed for substantive and locum posts, and develop and sustain a team of staff to support vacancies from other locations."
Mr Mark Henwood, Consultant Surgeon and Deputy Medical Director, added: "Maintaining patient safety across our services is of paramount importance as we continue our journey of recovery from the Covid-19 pandemic, and this is especially true of some of our most acutely unwell patients who require intensive care.
"By bringing in a temporary, short term service change of this nature we can protect our ICU pathways and ensure that those patients who need acute medical intervention from a consultant continue to receive it."
If you are feeling unwell and are unsure what to do, you can visit the NHS 111 online symptom checker or call 111 if you are unsure what help you need.
Only attend an Emergency Department if you have a life-threatening illness or serious injury, such as:
Severe breathing difficulties

Severe pain or bleeding

Chest pain or a suspected stroke

Serious trauma injuries (e.g. from a car crash)
If you have a less serious injury, then please visit one of our Minor Injury Units. They can treat adults and children over 12-months of age, with injuries such as:
Minor wounds

Minor burns or scalds

Insect bites

Minor limb, head, or face injuries (* see note)

Foreign bodies in the nose or ear
We have minor injury or walk-in services at Cardigan Integrated Care Centre, and Tenby Hospital, as well as at our main acute hospitals. For opening hours, please check our website.
Many community pharmacies can also provide walk-in, common ailment or triage and treat services without an appointment. You can find out more here: https://hduhb.nhs.wales/healthcare/services-and-teams/pharmacy/
Additional information on how to access health and care during bank holidays can be found on our website: https://hduhb.nhs.wales/healthcare/services-and-teams/bank-holidays-community-health-care/
If you have a relative or loved one in hospital who is well enough to go home, but is waiting to be discharged with homecare and community health support, you may be able to help them to get home more quickly if you and your family are in a position to support them at home.
If your relative is waiting for a formal package of care, you may be able to offer support and care on a short term, temporary arrangement or you might want to consider whether your loved one could be supported in a temporary residential or nursing care setting. If you feel that this is an option that you could consider, please speak to the ward manager or your social worker to explore further and see what support is available to you.
Spending as little time in hospital is better for patients and means that NHS beds can be freed up for others with urgent care needs. Supporting older patients to get home from hospital efficiently is an important part of their recovery and it also protects them from negative consequences of hospital admission, such as hospital acquired infection, falls and a loss of independence. You can find out more about the hospital discharge process and guidance here: https://hduhb.nhs.wales/patient-information/inpatient-and-outpatient/
Please help us to make our service safer by sharing this information with friends and family, thank you.