Working towards well-being facilities in North Pembrokeshire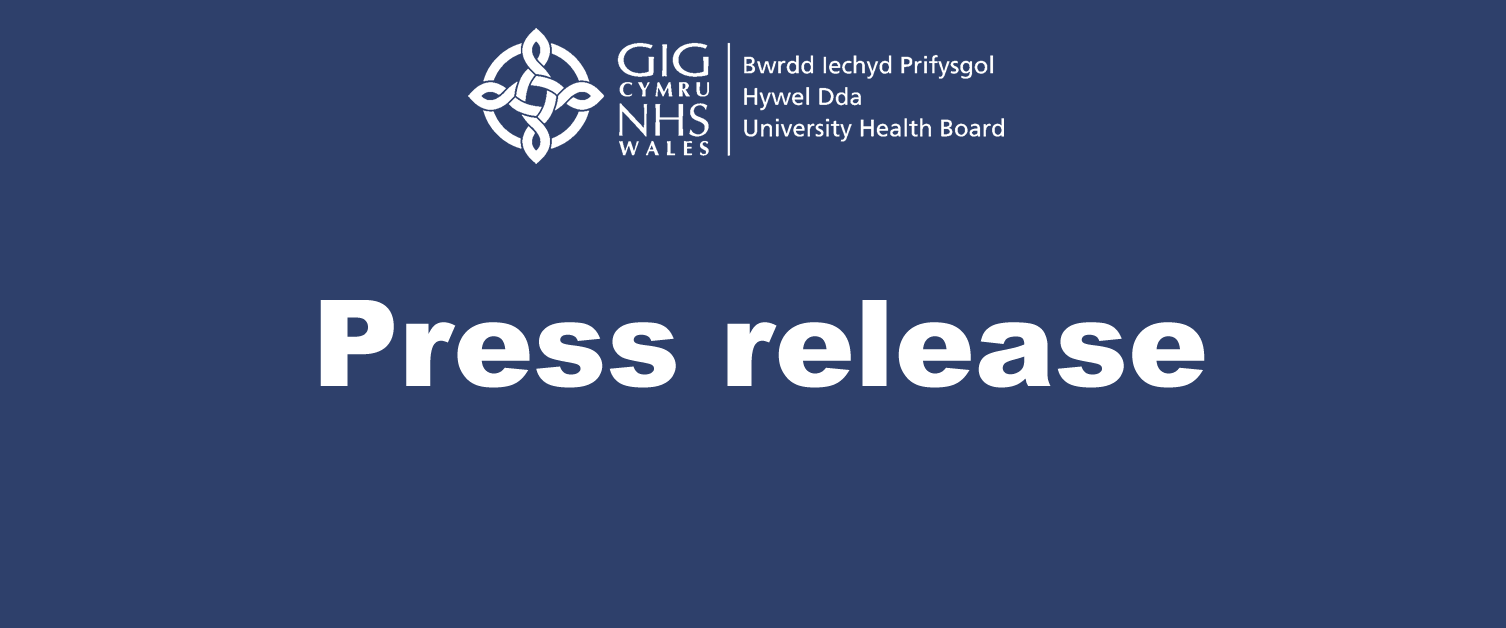 9 March 2023
Hywel Dda University Health Board are moving ahead with plans for a new integrated health and well-being centre in Fishguard.
The new centre will support health and well-being services in the North Pembrokeshire area.
The proposed development is part of a wider programme of investment in community health and care facilities, as outlined in the health board's programme business case, submitted to Welsh Government in February 2022.
The ambition is to work with partners such as the third sector, Pembrokeshire County Council and the Fishguard Health Centre in an integrated way to support health and care services and bring them closer to the community. This is an aspiration in the health board's health and care strategy, 'A Healthier Mid and West Wales'.
The scheme is being taken forward with input from a range of participants to develop a business case for the needed investment.
Elaine Lorton, County Director Hywel Dda University Health Board said: "Developing new facilities for the population of north Pembrokeshire is one of the health board's priorities and I am really pleased that we have taken another step forward.
"We have engaged with the local communities continually and heard how important local accessible services are.
"Whilst we now work through the development of the strategic outline case we will need to come and engage further to ensure that what we develop is co-produced with the population and other local services."
The proposed investment in Fishguard is part of the Health Board's programme of significant investment (over £1.3bn) which is being sought from Welsh Government to transform community, hospital and care facilities to deliver our strategy.
To receive future updates and to get involved with discussions, please register with the Siarad Iechyd/Talking Health scheme. Find out more here: https://hduhb.nhs.wales/healthcare/services-and-teams/siarad-iechyd-talking-health/