£64 million funding to back UK-wide plan to strengthen clinical research delivery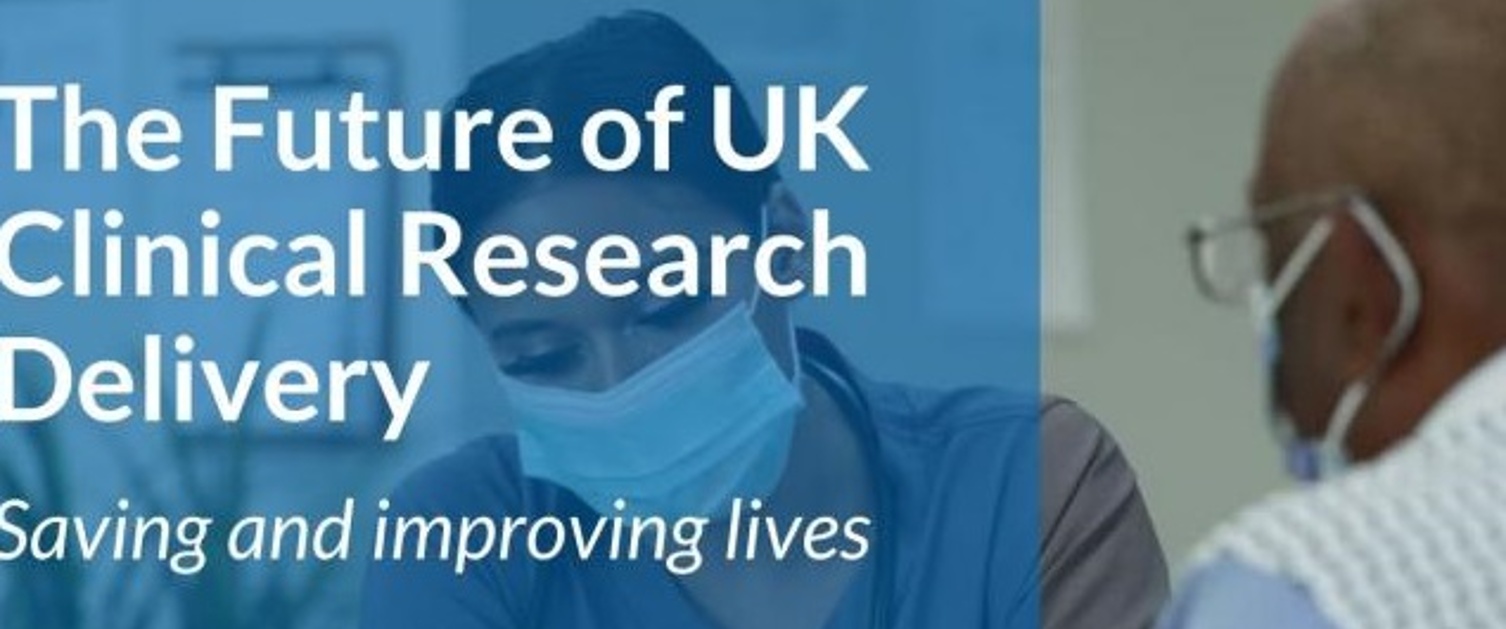 Patients across the UK will benefit from a super-charged clinical research system, backed by over £64 million of dedicated investment, which will save lives across the country.
Following the bold vision 'Saving and improving lives: the future of UK clinical research delivery' published in March, the UK government and devolved administrations today set out the first phase of activity to ensure research will have better health outcomes and allow more patients to be involved in, and benefit from, research of relevance to them.
The activity for the coming months will include:
the development and trial of new COVID-19 treatments and vaccines

making UK clinical research delivery easier through more rapid ethics reviews and faster approval processes

boosting clinical research capacity with more virtual and remote trials

increasing diversity and participation in research in communities traditionally under-served by research

digitising the clinical research process to allow researchers to find patients, offer them places in trials, and monitor health outcomes.
The full article can be read here.