Accessing COVID-19 testing in Aberystwyth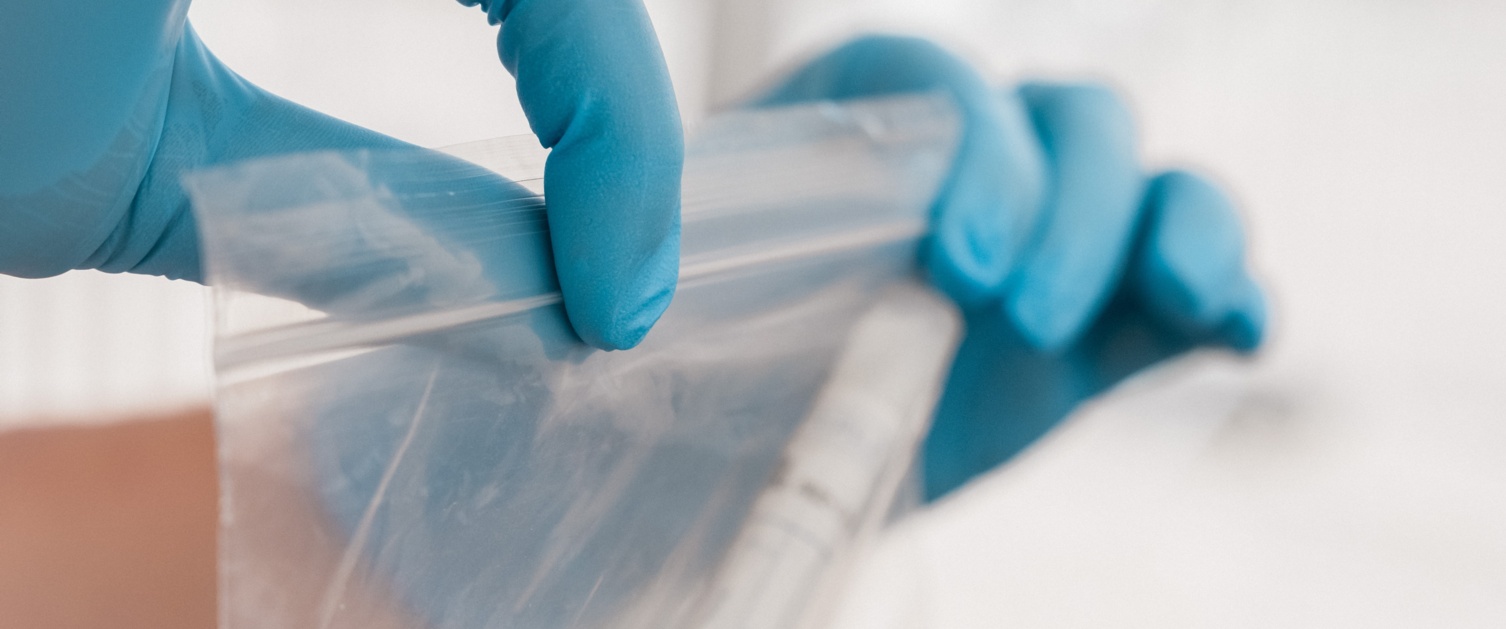 From Thursday 11 March 2021 people in Aberystwyth with symptoms of COVID-19 can access testing (with a booked appointment) via drive-through or walk-in facilities at the town's Canolfan Rheidol site.
The town's walk-in facility previously off Penglais Road is relocating to Canolfan Rheidol with effect from 11 March. This will provide a more sustainable site for the testing facility for the coming months, maintain the current level of provision and ensure people can access the facility either by car or on foot.
Tests will be carried out in the same way and booking remains through the UK-wide website or by phoning 119.
Please note that some groups of patients, may be invited by the Health Board for a test before certain treatments. In such cases the testing will be at a different venue, which will be confirmed in the invite.
Alison Shakeshaft, Director of Therapies & Health Science at Hywel Dda University Health Board said: "Our testing capacity remains under constant review by the health board and we are pleased to be able to continue this level of testing provision for the community, ensuring that people can still get a test locally when they need it.
"We are grateful to Aberystwyth University for providing the former testing site off Penglais Road and for its continued support in our wider response to the pandemic.
"We appreciate the efforts people are making to help protect each other during this challenging time. I urge everyone to remain vigilant and follow the rules, including wearing face coverings where required, keep social distancing, washing hands regularly, or using a hand sanitiser if hand washing is not possible, to help us live and work alongside the virus whilst containing its spread."
Anyone who has symptoms of the virus (a new persistent cough, high temperature or loss/change of taste or smell) or other flu-like symptoms (persistent headache, excessive tiredness, general aches and pains) should self-isolate and book a test as soon as possible through the online UK portal at www.gov.wales/coronavirus.
Please make sure when booking your test that you select the option you need (for example, only book the walk-in centre if you are not able to travel in your own vehicle to the drive-through facility). If you attend the walk-in centre you must wear a face covering. University students with COVID-19 symptoms, when booking a test, are required to provide the temporary local address they are living at while they are students at Aberystwyth university and not their usual home address.
Please do not turn up without booking first as it will not be possible to accommodate you without an appointment. Please follow the latest Welsh Government self-isolation guidelines.
Thank you for helping to keep Ceredigion safe.