Baby loss remembrance service resumes at Withybush Hospital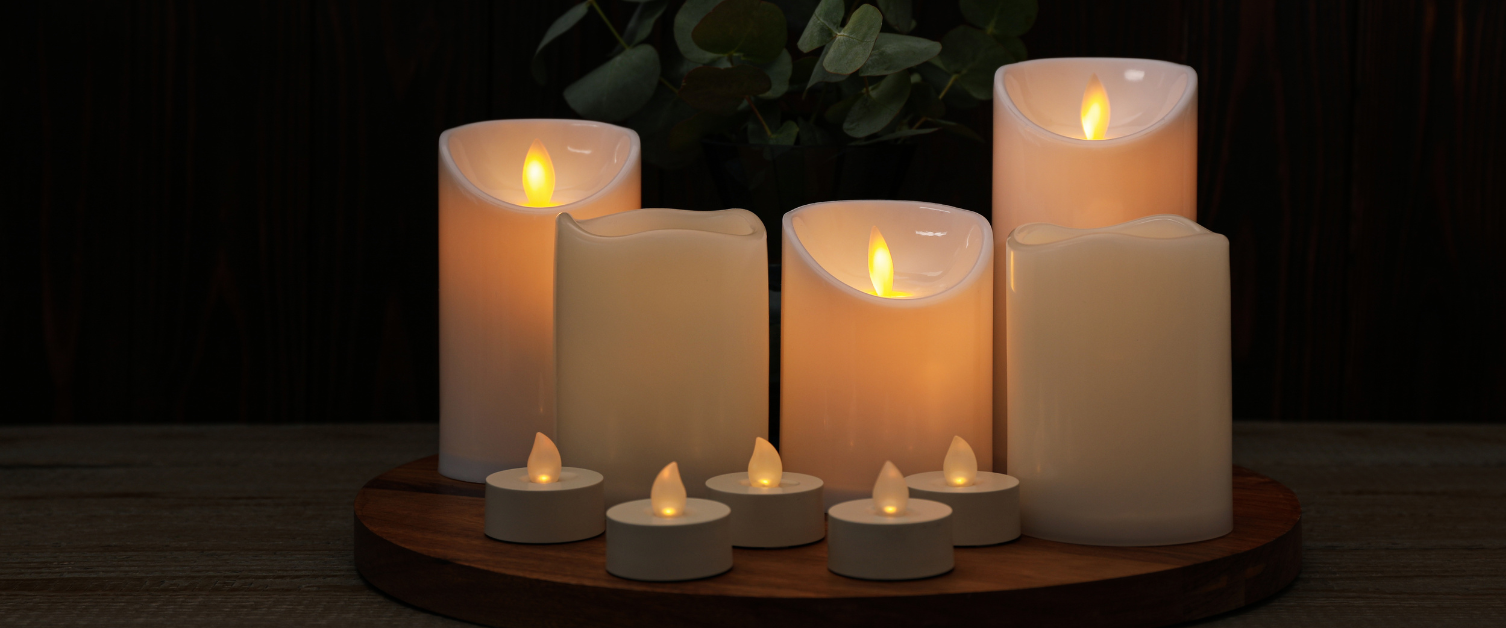 27 September 2023
The annual baby loss remembrance service will return on Thursday 12 October 2023 at St Luke's Chapel in Withybush hospital in Haverfordwest at 7pm.
The 'Forget Me Not' service coincides with Baby Loss Awareness week (9-15 October) and is arranged by Midwifery and Bereavement teams and led by the Spiritual Care Department (Chaplaincy).
The service has long been a source of comfort for parents and families and provides an opportunity for people to reflect and to come together to pay respects and write a message in a safe space.
Euryl Howells, Senior Chaplain at Hywel Dda University Health Board, said: "This service of remembrance is an important moment for parents and families who have been affected by the very sad experience of babies who have passed away.
"Infant and pregnancy loss is a very lonely grief. This space is a time to gather and remember precious little ones whether the loss was recent or in the more distant past."
In recognition of Baby Loss Awareness week, Prince Philip Hospital, Llanelli, Glangwili Hospital, Carmarthen and Bronglais Hospital, Aberystwyth will have pink and blue lights in the Chapel/Quiet Room. The week culminates in a 'Wave of Light' on 15 October, which is recognised across the world.
A candle (battery operated) will be lit at 7pm by the Senior Chaplain in memory of all the babies who lit up our lives for such a short time.
If you are unable to attend the service and wish to commemorate your loved one, please send a message to Loved.Forever.HDD@wales.nhs.uk by Tuesday 10 October 2023
Should you require further information please contact Euryl Howells by telephone or email 01267 227563 or Euryl.Howells2@wales.nhs.uk