Cardiff Medical Students support Hywel Dda throughout lockdown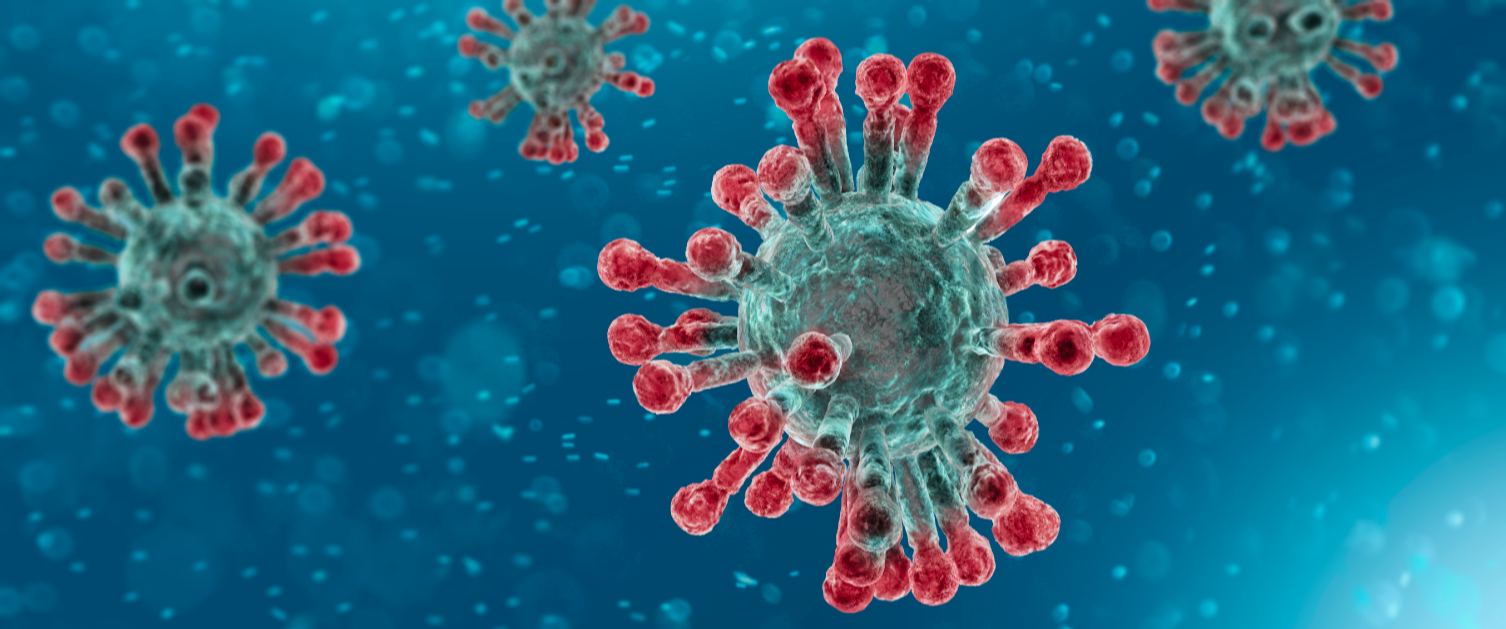 A group of third year students from Cardiff University School of Medicine remained in Hywel Dda throughout the lockdown to work as Health Care Support Workers.
For the 2019/20 cohort of students COVID-19 has meant that their experience has been very different to the one they were expecting. Six students on placement in Aberystwyth decided to stay during lockdown and have been working in their GP surgeries and at Bronglais General Hospital.
The students have been very positive about their experience and the opportunities that rural medicine has to offer. A high proportion of the students have said that they want to return to Aberystwyth to do their foundation jobs at Bronglais General Hospital and are considering a career in rural general practice.
During lockdown, they continued to receive weekly teaching from Dr Sue Fish, the local Clinical Senior Lecturer and GP Tutor at Borth Surgery remotely via Microsoft Teams.
The students who remained and those who went home for lockdown were able to continue to do virtual consultations with patients from Borth Surgery, supervised by Dr Fish, using the Attend Anywhere Platform and dialling in remotely to Vision, the Borth Surgery patient record.
Dr Sue Fish comments, "I am extremely pleased that the students were able and wanted to continue their clinical placements in Aberystwyth throughout the COVID pandemic and provide support to the local Health Service and population."
"The way that this innovative programme is delivered means that it did not have to stop like all the other conventional shorter medical student placements did across Wales."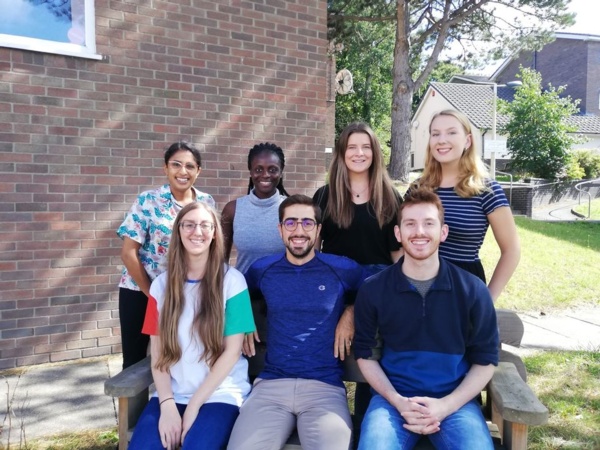 Pictured: Alice Cartwright, Freya Crispin, Linnet Mensuoh, Emanuele Pirozzi, Francesca Saleh, Kayleigh Wijesinghe, Callum Wood.