ChatHealth launches in three counties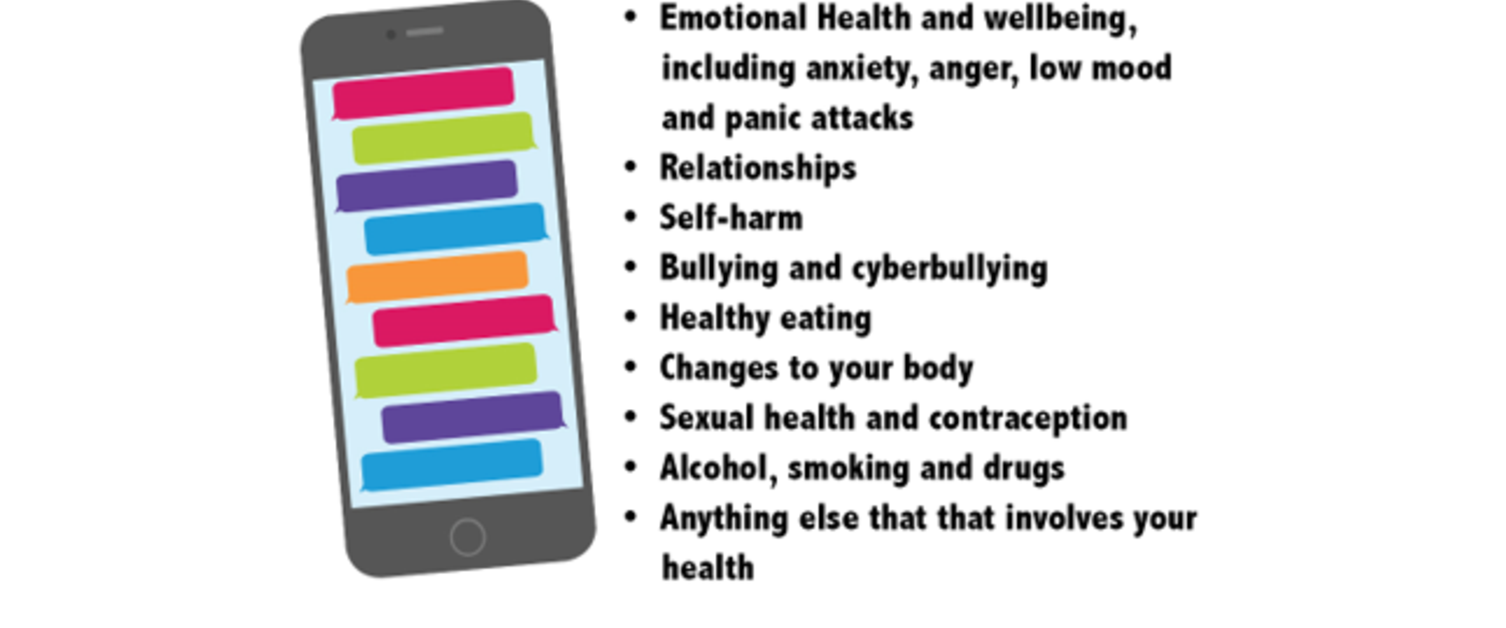 Hywel Dda University Health Board's youth liaison team, in collaboration with school nursing teams, have launched a new service to support young people aged 11-19.
ChatHealth is a text-based service that now operates across Carmarthenshire, Ceredigion and Pembrokeshire. It will allow young people to text a helpline and get confidential support from a team of qualified nurses. The service can support young people with a range of issues, from emotional health and wellbeing, including anxiety, anger, low mood and panic attacks, to relationships, self-harm, bullying, sexual health, and alcohol, smoking and drugs.
Over the coming weeks and months, the youth liaison team will be working with schools, colleges and wider agencies to promote the service and reach as many young people as possible.
Judith Thomas, youth liaison nurse for Hywel Dda UHB, said: "The ChatHealth service currently operates across a number of areas in England, but we are only the second health Board in Wales to introduce the service.
"We know young people are facing many pressures, particularly with schools being closed and the wider lockdown restrictions. They are more likely to be feeling isolated and vulnerable. We want them to know that there is support there for them.
"The advantage of this text-based service is the ability to reach young people who feel more comfortable asking for help via messaging. We also know that young people finding messaging an easier method of talking about sensitive issues, such as mental health."
Any young people in need of advice, guidance or support, should contact the relevant number below based on where they live. The service is confidential and anonymous:
Carmarthenshire - 07507 327126
Ceredigion - 07480 635948
Pembrokeshire - 07507 327088