Children and young people – share your views on health experiences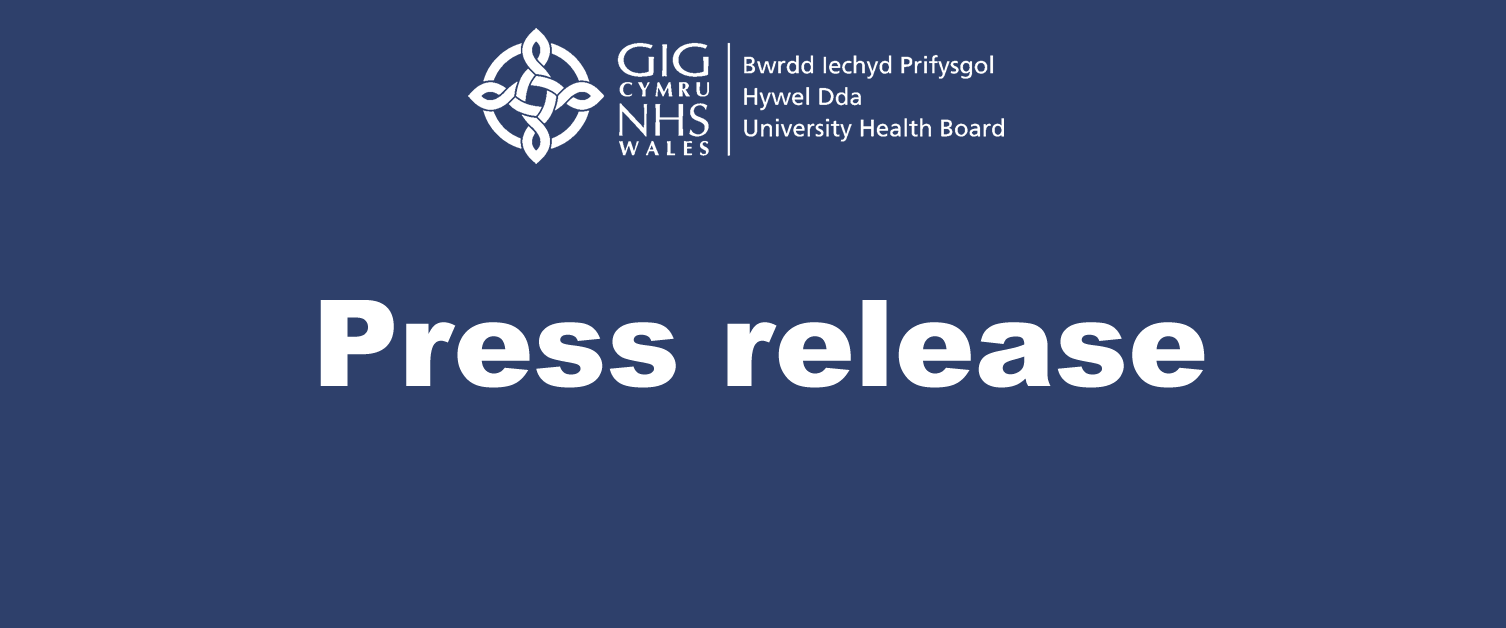 29 December 2021
Children, young people and families are being asked to share their experiences of health care from Hywel Dda University Health Board in Carmarthenshire, Ceredigion and Pembrokeshire.
Families are encouraged to complete age appropriate questionnaires whilst a child or young person stays in hospital or when using a service such as an Emergency Department, Paediatric Ambulatory Care Unit (day assessment/care for children), outpatient's appointments or other services.
You may be asked to fill in a questionnaire whilst your child is in hospital, or you can do this afterwards from home, by visiting https://hduhb.nhs.wales/ and searching 'feedback'.
The health board also uses a text message service following a child or young person's discharge, which allows you to rate your experience and share any views.
This information can then be used to shape the design and provision of children's care in the future.
Senior Nurse for Paediatrics Janet Millward said: "Our aim is to provide the best quality service to children and young people and their families and cares. A hugely important consideration in this is to use and respond to the views, thoughts and experiences of people with first-hand experience."
The health board is particularly keen at this time to gather the views of people living in Pembrokeshire, south Ceredigion and Carmarthenshire.
Children, young people and families in these areas will be affected by the extension of the temporary service change that has seen daytime children's hospital services (Puffin PACU) move from Withybush Hospital in Haverfordwest, to Glangwili Hospital, in Carmarthen. This has been as a result of the ongoing COVID-19 pandemic.
General Manager for Women and Children's Services Lisa Humphrey explained: "We are planning to start a review of our children's services in March 2022, with a report back to Health Board in autumn 2022.
"As part of this, we want to capture the lived experiences of our care from children, young people, parents or carers, as well as outcomes, quality and safety and workforce considerations. Ongoing feedback can also help us with continuous improvement, so I would really encourage anyone who has used our services to let us know about their experience."
Alternatively, if you would like to share your views with an independent body, you can visit the Hywel Dda Community Health Council website https://hywelddachc.nhs.wales/ and see their 'Live Surveys' section, which includes a dedicated survey on children's hospital services.