Congratulations to all winners of a Flu Superprotector Award 2019/20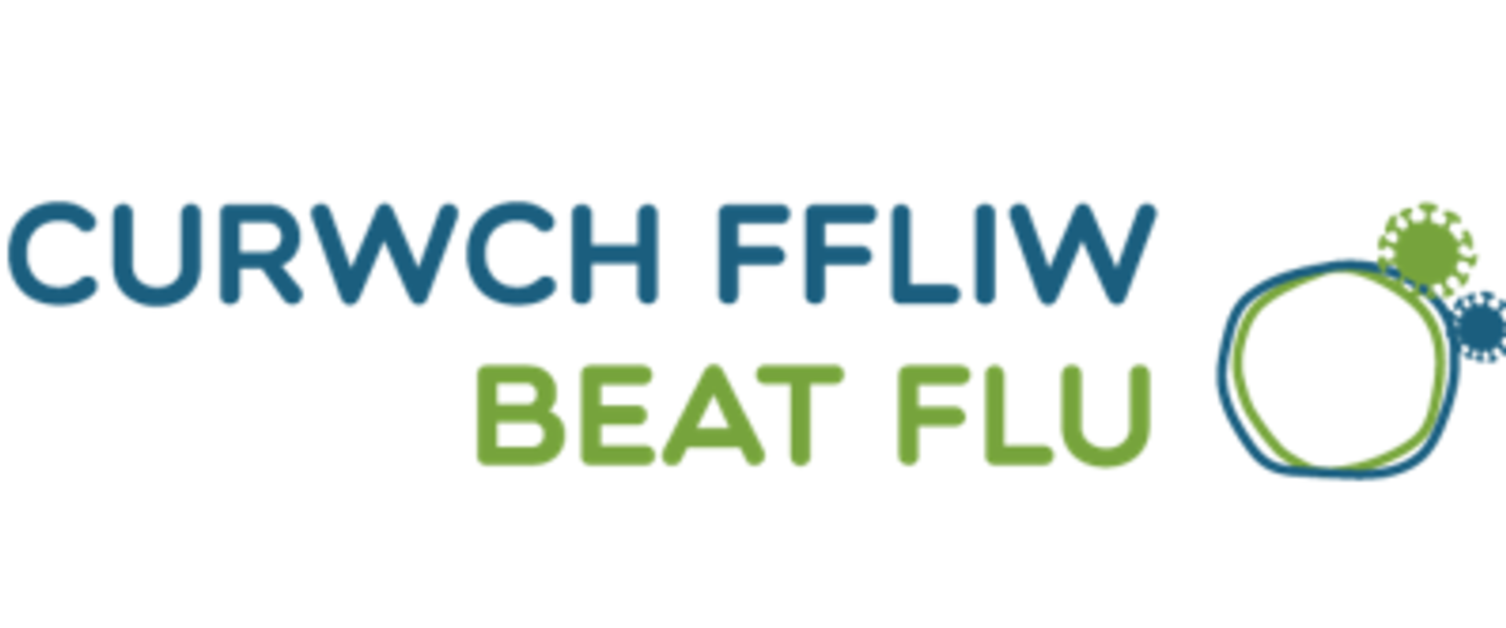 Every year, hundreds of NHS staff work together to provide the seasonal flu vaccine to health and social care staff, school children and those most at risk from complications of flu.
We have been fortunate that the season has been a mild one overall but there have been many people working hard to protect our population across Hywel Dda. That includes our flu champions, infection prevention and control teams and Occupational Health service who vaccinate our health board staff. Our colleagues in primary care and the community (GPs, practice nurses, pharmacists, district nurses) and also other health board teams such as school nurses and midwives who also vaccinate those who are vulnerable to catching the flu virus.
Congratulations go to everyone involved and in particular the St Davids and Solva practices in Pembrokeshire who have managed to beat all three of the challenging WG and local targets for vaccinating eligible children and adults groups.
We had planned to get together and highlight the achievements of those working on the flu campaign and other practices including Borth, Coalbrook, Llangennech and Penygroes which all made great strides, but sadly, the ongoing pandemic has meant we have to do this a bit differently, as is the case with so many things these days.
Chief Executive Steve Moore has recorded this video of thanks to everyone involved in last season's efforts and to all health and social care staff who had the flu jab – thank you for protecting your patients and colleagues.
Congratulations to all our winners of a Hywel Dda Flu Superprotector Award 2019/20:
Innovation Award
Congratulations to our partners at MAWW Fire and Rescue for hosting a special Sam Tan flu vaccination event for two and three year olds in Pembroke Dock (www.facebook.com/HywelDdaHealthBoard/photos/a.339026742795418/2962498493781550)
Behind the Scenes Award
Congratulations to our two winners in this category, Sue Rees, Advanced Nurse Practitioner in Infection Control for her work on developing a project to vaccinate patients in hospital settings and Troy Bradshaw, Pharmaceutical Officer at Bronglais Hospital for all of his work on ensuring that vaccine supplies for the staff and schools campaigns were processed and delivered on time to the right place
Team Award
Hywel Dda's School Nursing Team led by Barbara Morgan are the deserving recipient of this year's award for the sheer amount of work planning and delivering the schools campaign where nearly 20,000 children were vaccinated across the three counties
Flu Champion Award
Sister Catrin Jones at Amman Valley Hospital receives this year's Flu Champion Award for her enthusiasm and dedication in offering vaccination to all staff in Amman Valley and the surrounding community through her flu champion role.
Partnership Award
Congratulations go to Donna Hughes at Ceredigion County Council and Gary Jones at Talybont Pharmacy for their outreach service work in providing open access clinics for Ceredigion County Council staff to be vaccinated.
Cluster Award
Congratulations to the South Pembs Cluster led by Dr Martin Mackintosh for their work across GP practices in the area to increase their uptake rates
Excellence Award
Congratulations to Solva and St Davids GP practices for hitting targets for over 65s, under 65s, and two and three year olds and also to all community pharmacies for their significant increase in vaccines delivered this flu season (received by Angela Evans, Primary Care Manager on behalf of community pharmacies)
Special recognition also goes to Borth, Coalbrook, Llangennech and Penygroes GP practices which all made great strides in delivering the flu vaccination for their patients this year.