Engagement event to be held for Solva Surgery patients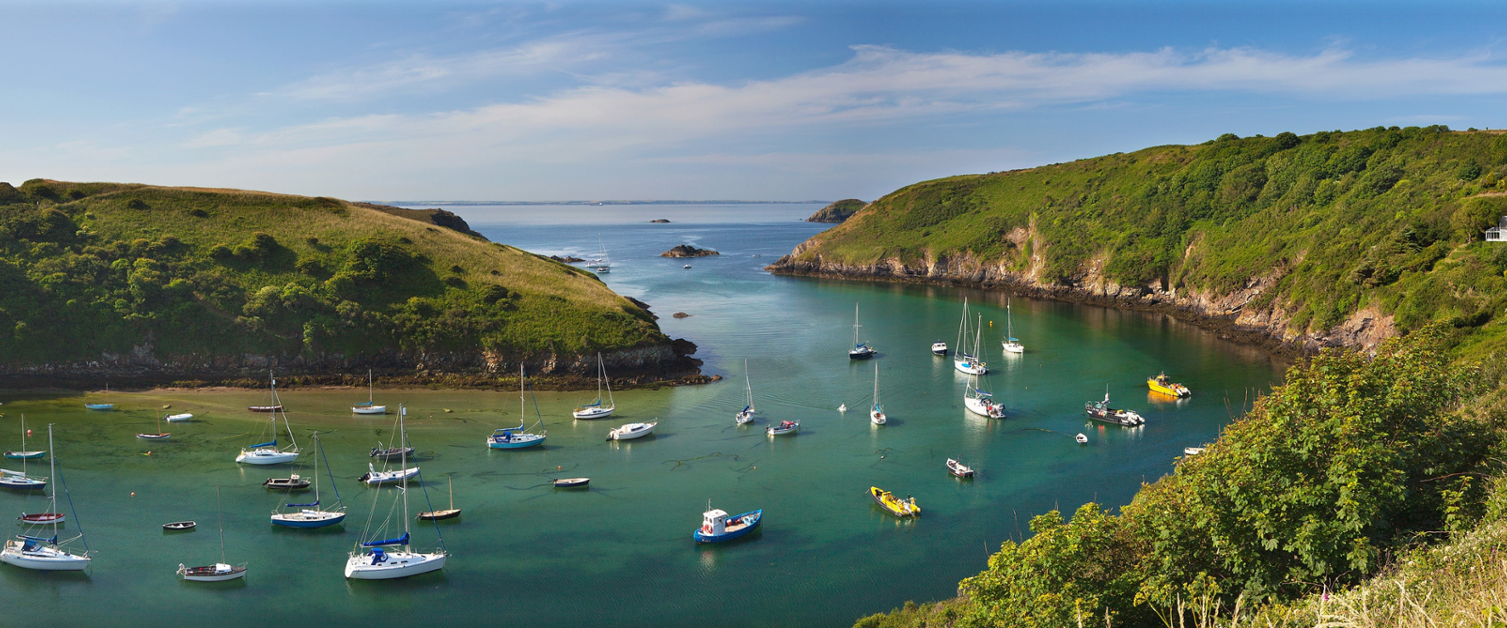 9 January 2023
Hywel Dda University Health Board is working with Solva Surgery in North Pembrokeshire to ensure the continued provision of GP services for patients following the resignation of the General Medical Services Contract in December 2022.
The decision to resign the Contract that the Practice holds with the health board was made by the single-handed GP Partner who is retiring in the Spring.
For registered patients this means that services will continue to be provided as normal by the same team in the Practice until the end of March 2023. Patients should remain registered with the Practice while longer-term plans are developed.
The health board is working closely with the Community Health Council to ensure the high standards of care currently provided continue for patients of this surgery.
The views of the local community and patients will be gathered prior to any decision about long term provision for the service, and patients are invited to feedback their views at a public drop-in event to be held at Solva Memorial Hall between 2.30pm and 7pm on January 24.
For those who are unable to attend the event, there will also be the opportunity to complete a questionnaire, online or via a paper copy
The health board is writing again to all patients registered at Solva Surgery to invite them to the drop-in event and will enclose a copy of and link to the questionnaire.
Currently some patients to collect their medication from the Surgery rather than from a local community pharmacy. This is an historic arrangement and under NHS regulations this cannot be continued once the Contract has been resigned. This means that dispensing will cease on the 31st March, regardless of how other services will be provided from then onwards, and all patients will need to go to a community pharmacy to collect their medication.
Jill Paterson, Director of Primary Care, Community and Long Term Care for Hywel Dda UHB, said: "The health board would like to reassure the patients of Solva Surgery that the provision of these important General Medical Services will continue for patients.
"We are working closely with Solva Surgery to find the best way to secure services for their patients.
"The health board appreciates the continuing support given by the community to the team at Solva Surgery throughout this challenging period."
For further information, please call 0300 303 8322 (option 5) or email ask.hdd@wales.nhs.uk