Farewell to Eleri Ebenezer, Chair of the former Ceredigion & Mid Wales NHS Trust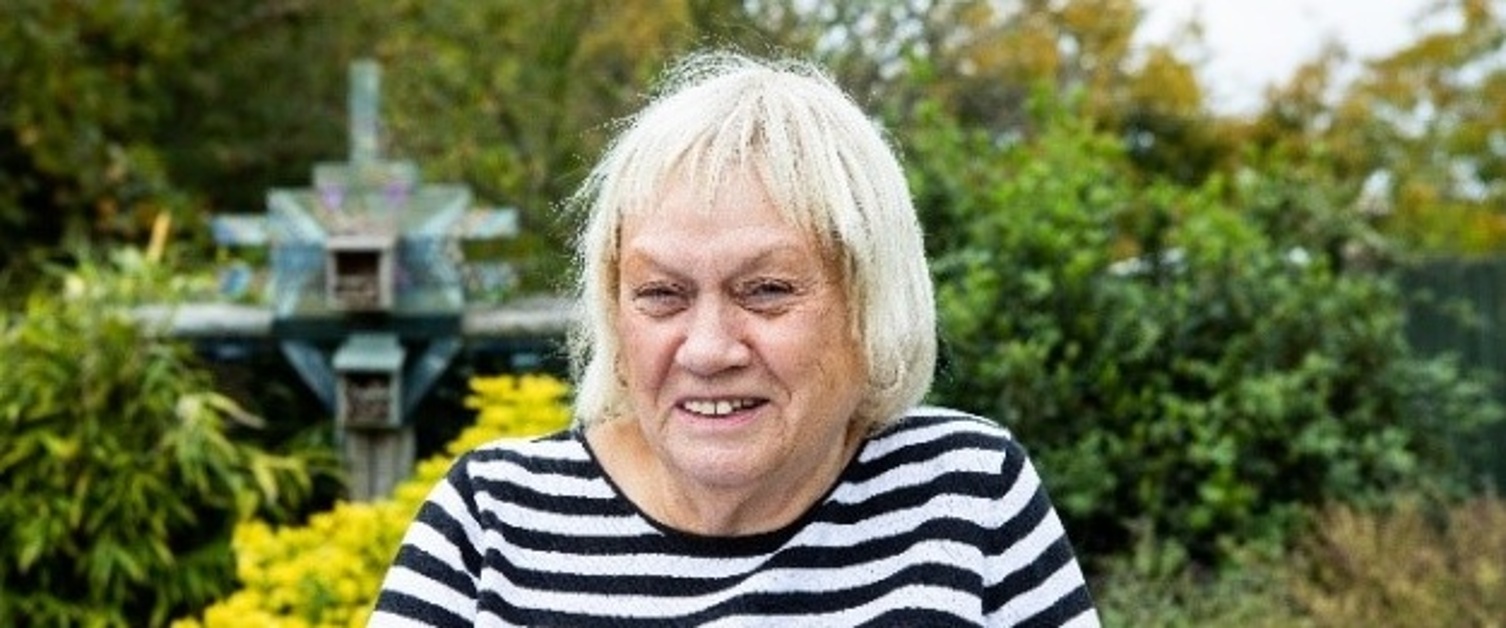 6 September 2021
It is with great sadness that we announce the passing of Eleri Ebenezer, Chair of the former Ceredigion & Mid Wales NHS Trust.
Eleri held this position between 1996 and 2006 before moving to London where she became a Councillor for the London Borough of Ealing for 16 years, and where she served as Chair of Social Services and Employee Relations. Eleri also worked for the BBC for 25 years. More recently she was the Chair of Certitude, an adult social care provider in London.
Chair of Hywel Dda University Health Board Maria Battle said: "Whilst I didn't have the honour of meeting Eleri myself, I understand she was passionate about delivering excellent healthcare to the community she served and a supportive leader to the team who worked for her.
"She devoted a decade of her life to improving healthcare for the people of Ceredigion and mid Wales, laying the groundwork for many of the services which the community benefits from today, and for that we are extremely grateful."
Matthew Willis, Head of Service Development and Integration at Bronglais Hospital added: "Eleri was a highly dedicated, friendly and compassionate Chair. She would happily give her time when staff, whom she frequently described as dedicated and enthusiastic, needed advice or support.
"She cared passionately about patients and was a strong advocate for Bronglais Hospital as a strategically important provider of accessible services to the population of mid Wales and took a significant interest in initiatives that drove quality and service improvements to deliver better patient care and experience."
Our thoughts are with Eleri's family and friends at this sad time.