First Gender Nurse Specialist appointed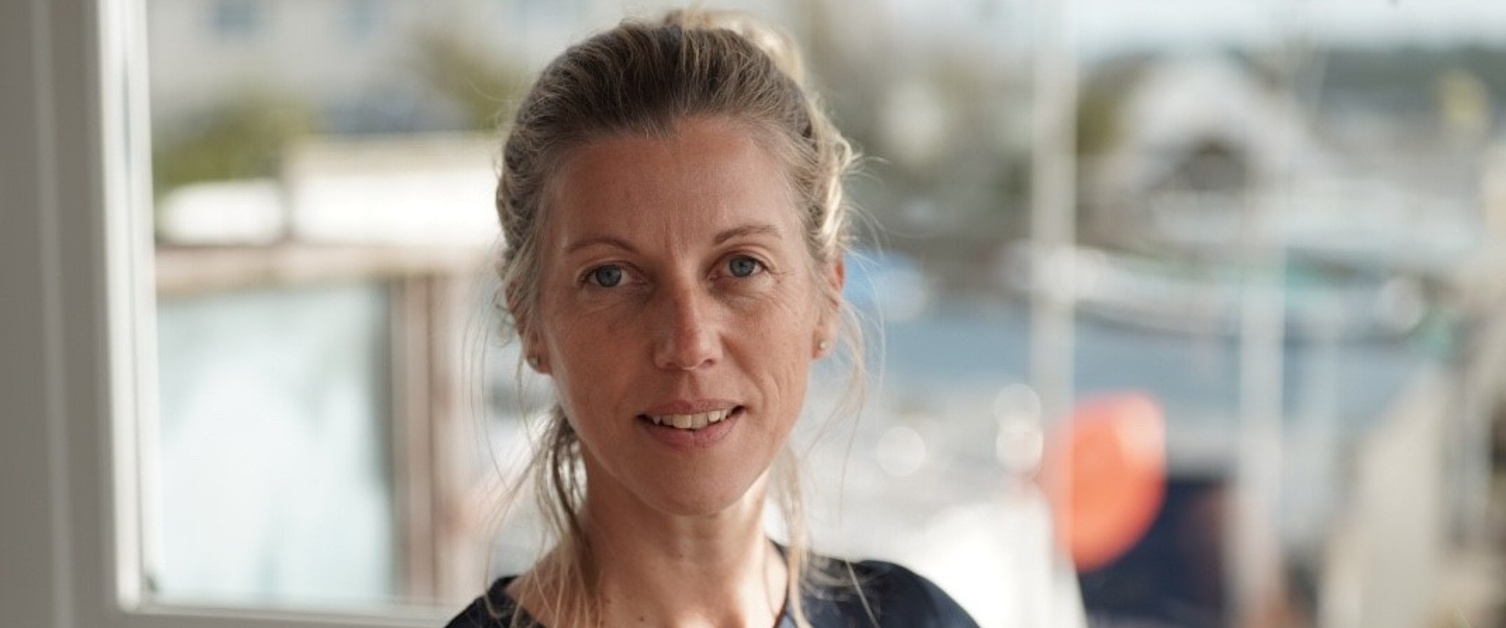 01 September 2023
For the first time in Hywel Dda University Health Board, a Gender Nurse Specialist has been appointed to work as part of the local Gender Team.
Polly Zipperlen, an experienced sexual health nurse, has joined Dr Sam Rice, Consultant Endocrinologist in the team which supports patients across Carmarthenshire, Ceredigion and Pembrokeshire.
Patients referred to the team are first assessed by the Welsh Gender Service, based in Cardiff, before being discharged back to the home locality for ongoing management.
Dr Sam Rice said "We are delighted that for the first time in Hywel Dda UHB, we have a clinical service to support our local trans community.
"Working in partnership with our GPs in primary care and the national gender service, we have developed a firm foundation that will improve our ability to support this group of people as much or as little as they need."   
Polly Zipperlen, Gender Nurse Specialist added "I am really excited to be in this role. It demonstrates a real, lived commitment to the trans communities in west Wales."
Part of the role of the Gender Nurse Specialist will be to support primary care services with the delivery of care to the local trans community.
Lisa Humphrey, General Manager said "We're thrilled to welcome Polly as our first Gender Nurse specialist.
"We are committed to working collaboratively to support our local communities and are proud that Hywel Dda UHB is blazing the trail in its approach to gender services by investing in the local delivery of care in this way."