Funding for Arts on Prescription development programme announced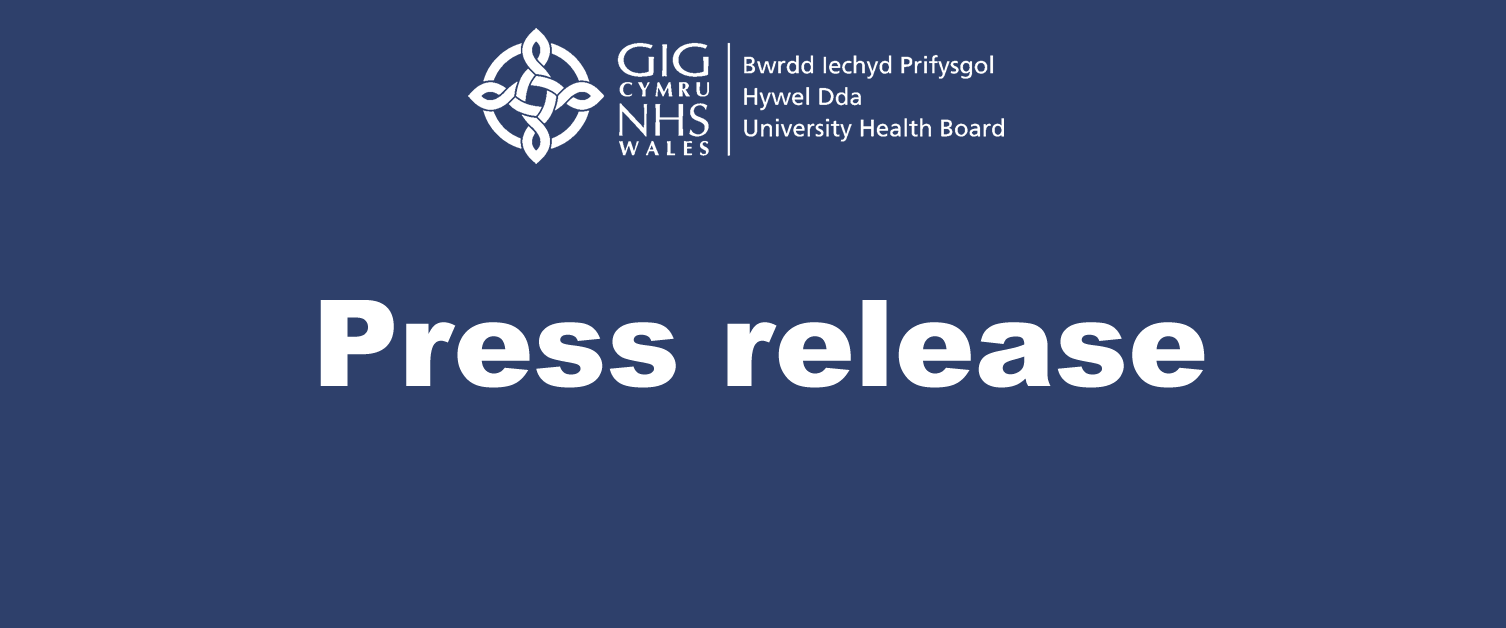 3 October 2022
Hywel Dda University Health Board (UHB) is excited to announce funding of £45,700, through a dynamic cross sector partnership with Arts Council of Wales, that will be invested in arts on prescription across the health board.

The arts on prescription programmes are non-clinical, group-based arts programmes which aim to improve mental health and quality of life for participants. At-risk or vulnerable individuals are referred to the programmes, which are often provided locally by the arts, voluntary and community sectors.

The partnership between Hywel Dda (UHB), Public Health Wales (PHW), the Social Prescribing Community of Practice (COP) and arts partners will develop and deliver a collaborative wellbeing, learning and development programme for social prescribers/community connectors and referrers across the three counties to embed arts on prescription within social prescribing practice across Hywel Dda.

The project aims to address health inequalities and improve mental health and wellbeing for communities and connectors across Pembrokeshire, Carmarthenshire and Ceredigion.

With a growing body of research evidencing the positive role of the arts in promoting mental wellbeing, it makes sense that public health and third sector arts groups join up.

Maria Battle, Chair of Hywel Dda University Health Board, said: "We are absolutely delighted with the success of this important funding to help embed Arts on Prescription across Hywel Dda."

"This innovative project closely aligns with Hywel Dda University Health Board's health and care strategy for a 'Healthier Mid and West Wales' and builds on the knowledge and growing evidence base that the arts have a powerful role to play in enabling people to live joyful, healthy, and purposeful lives."

Rebecca Evans, Senior Public Health Officer, Public Health Wales said: "The Public Health Team are delighted to be supporting this initiative to embed this evidence-based practice into our rapidly developing network of social prescribers in Hywel Dda. Their project builds on existing work to support and develop the links between the health system and community and third sector activities. It strengthens the case for investment in arts groups and other great opportunities we have for people to connect with, to recover and to stay well."

If you would like to find out more or get involved, please contact our Arts in Health Coordinator Kathryn.lambert@wales.nhs.uk