Funding won to improve cancer services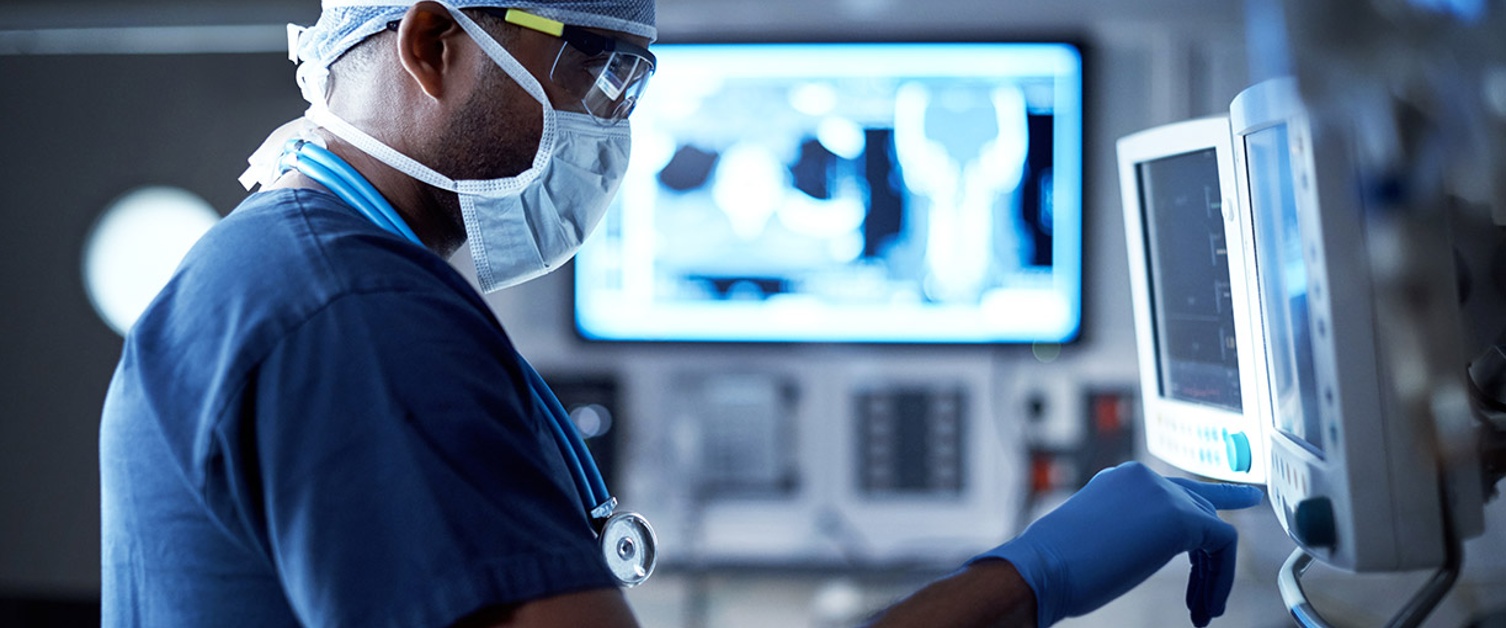 02/11/2021
Today, Moondance Cancer Initiative has awarded just over £400,000 to seven innovative projects across north and west Wales to improve cancer services.
The Moondance Cancer Initiative Innovation Time Awards were created in Summer 2021 to encourage and support staff across Welsh health and care services to adopt practical and clinical innovations to improve cancer outcomes with immediate impact - whether in cancer services, diagnostics, treatments, enabling technologies or workforce on the ground. This is especially important as the NHS aims to recover from the impact of public health measures taken during the ongoing Covid-19 pandemic.
The 2021 awards have been open to staff across Hywel Dda University Health Board and Betsi Cadwaladr University Health Board and offered up to £100,000 for implementation of an innovation over 6-12 months.
Teams in Betsi Cadwaladr Health Board have been awarded just over £200,000 to:
Introduce a dedicated new pathway for cancers which are especially difficult to diagnose ('malignancies of unknown origin'), linking to the planned rapid diagnosis centre
Introduce a new endoscopy list that will enable faster diagnosis (and therefore faster progress into treatment) for patients who need some sedation to tolerate endoscopy procedures
Encourage more people to engage with bowel screening at home
Trial the use of an AI solution to support pathology teams in the diagnosis breast cancer, enabling more rapid diagnosis in time.
Teams in Hywel Dda Health Board have also been awarded just over £200,000 for an array of ground-breaking projects:
Development of an artificial intelligence tool with the potential to radically reduce misdiagnosis of prostate cancers
Trialling of a 3D imaging app originally developed in the cosmetic surgery sector with patients requiring breast reconstruction – reducing the need for multiple surgeries
Trialling a new lung cancer diagnosis pathway that patients can access directly, taking pressure off GP surgeries.
All projects are expected to start within 3 months and have a real practical impact for patients in 2022.
Megan Mathias, CEO of Moondance Cancer Initiative, made the announcement today: "We received some exciting, high-quality applications and we're delighted to be able to commit over £400,000 in funding to support seven innovative ideas to improve cancer services in 2022.
"Our hope is that these innovations prove better for patients, and more effective and efficient too – enabling Betsi Cadwaladr and Hywel Dda University Health Boards to adopt them into core services in 2023.
"Huge congratulations to the winners. Of course, the hard work starts now, and we look forward to staying in touch with them all over the coming year."
Commenting on the award, Phil Kloer, Medical Director for Hywel Dda University Health Board said: "We're thrilled to have partnered with Moondance Cancer Initiative on these Awards. We're confident these projects will help us to make a real difference to cancer patients across west and north Wales."
Jo Whitehead CEO of Betsi Cadwaladr University Health Board said: "Like so many, I've had experience of cancer in my own family, and so I know how important it is that we continually strive to improve cancer services and outcomes, especially as we grapple with additional demand following the Covid-19 pandemic. I'd like to thank all staff who participated in these awards, and of course huge congratulations to those who have been successful. I look forward to supporting them to succeed."