Haverfordwest mass vaccination centre temporarily relocates to the Picton Centre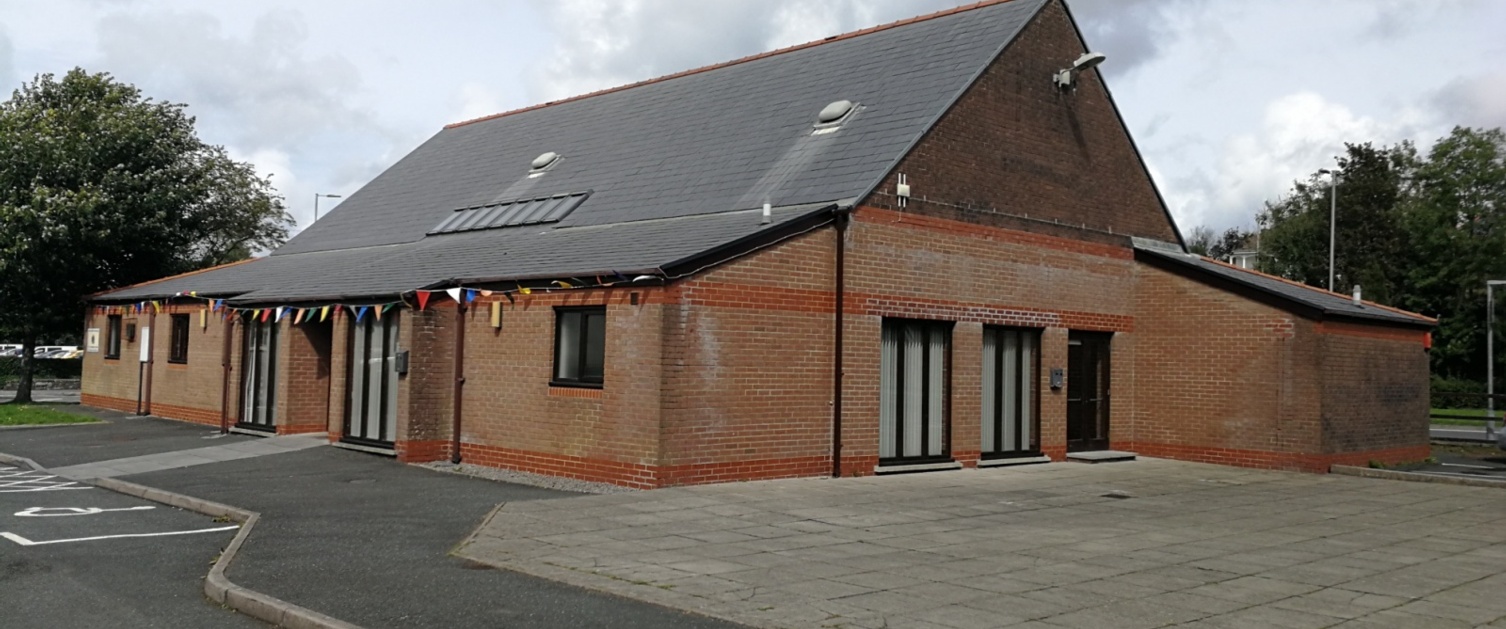 Haverfordwest's mass vaccination centre has temporarily relocated from the Pembrokeshire Archives to the Picton Centre from Monday 19 April until after the Senedd election on 6th May.
The Picton Centre is located at 104 Freemens Way, Haverfordwest SA61 1UG (next to County Hall). Please only attend if you have been invited to receive your COVID-19 vaccination.
Bethan Lewis, Interim Deputy Director of Public Health for Hywel Dda University Health Board (UHB), said: "All appointments allocated from today are located in the Picton Centre while the Pembrokeshire Archives is used for the Senedd election.
"It is likely that the health board will return to the Pembrokeshire Archives once it is no longer needed for the election and we will let people know when this happens."
Hywel Dda UHB is currently inviting people aged 40 to 49 to receive their first COVID-19 vaccination at its mass vaccination centres. The centres also continue to give second vaccine doses to those in priority groups 1 to 4 who received their first vaccine at a centre.
For more information about Hywel Dda UHB's mass vaccination programme, please visit https://hduhb.nhs.wales/healthcare/covid-19-information/covid-19-vaccination-programme/