Health board announces maternity visiting changes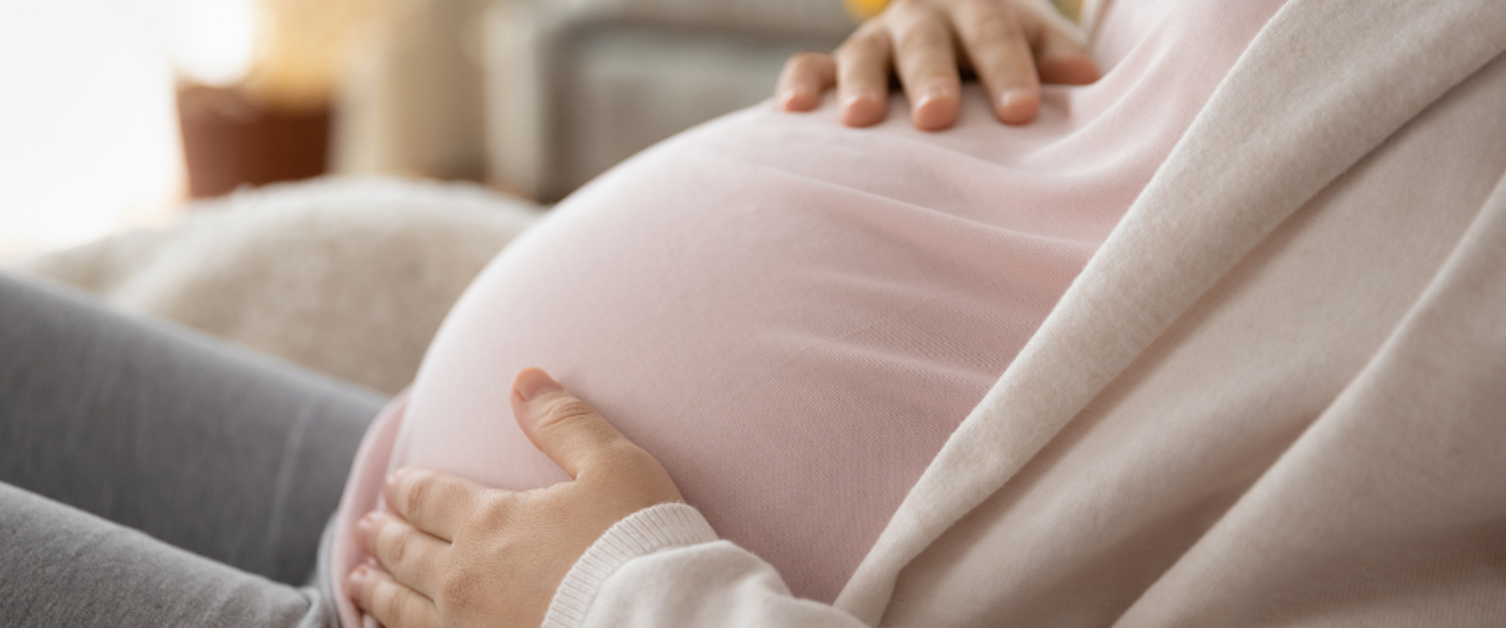 18 May 2023
Hywel Dda University Health Board is pleased to announce that we are now in a position to make changes to our visiting guidance for maternity services.
The visiting arrangements will come into effect from Monday 22 May 2023, and are as follows:
One birthing partner can still attend between 10.00am and 8.30pm (please note that on midwifery led units and labour wards, birthing partners are permitted during active labour regardless of the time of day

).

Additional visiting is available from 2.00-4.00pm and 6.00-8.00pm.

Maximum number of visitors per patient is two.

Any visiting children will form part of the maximum of two visitors per bed. Any difficulties in relation to this must be discussed and arranged with the ward sister and discretion applied on an individual basis (e.g. if there is a young sibling or two young siblings, they can be accompanied by the second adult visitor).

Visiting children must be accompanied by a responsible visiting adult at all times.
The health board appreciates everyone's support and patience while it has adjusted access and visiting to maternity services over recent months.