Health board provides assurance to local residents following Llanelli lockdown restrictions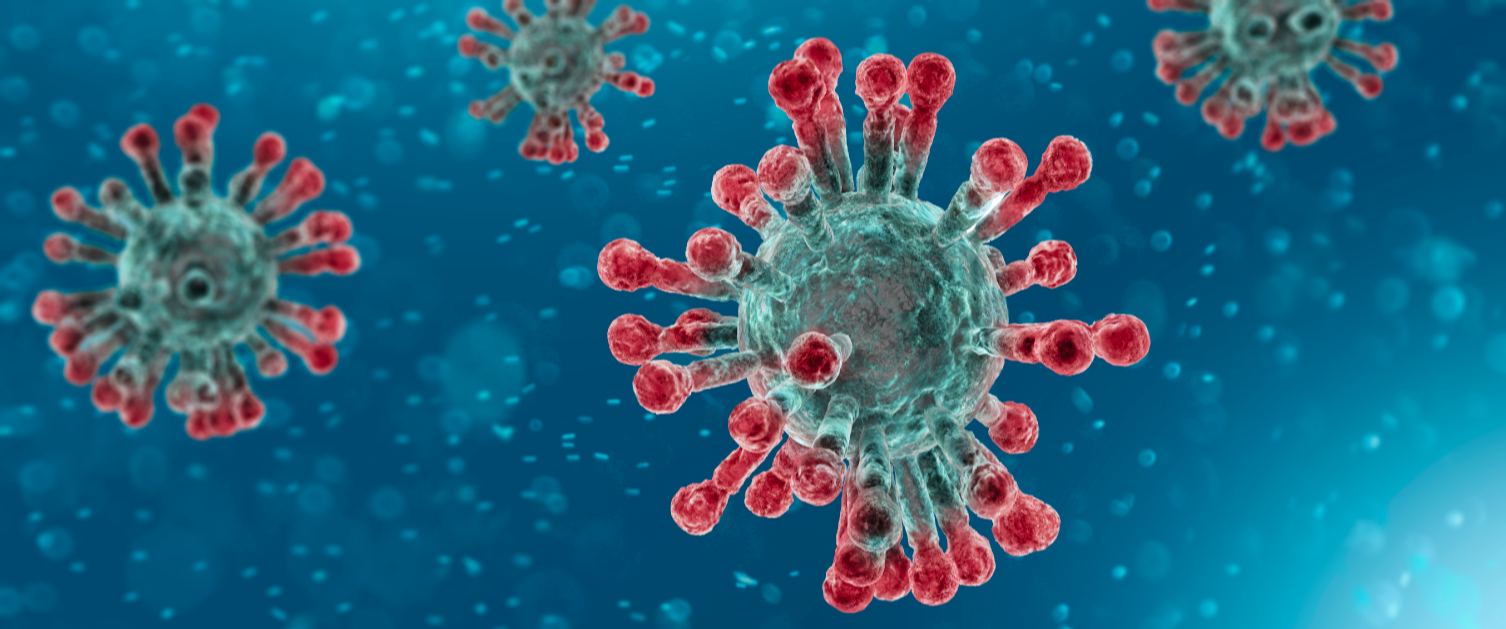 Following the introduction of temporary lockdown measures in the Llanelli area the health board is moving to reassure local communities that they can still access hospital and community healthcare services, including urgent care.
The health board is continuing to focus on providing these essential services and patients should access Prince Philip Hospital if they have an urgent care need or a scheduled clinic appointment.
Planned operations continue to be prioritised based on clinical urgency (including patients with cancer and other urgent care needs) and people should attend these if they have a confirmed admission date.
These measures apply to people with appointments at Prince Philip Hospital (regardless of where you live), and for people living in the Llanelli restricted zone. Arrangements are also continuing with access to primary care services – please phone your doctor's surgery, dentist or optometrist to find out more and follow instructions at your community pharmacist.
All GP practices and a number of community pharmacies are continuing to offer the flu jab by appointment - again please check arrangements with these providers locally and make sure you keep your appointment if you've been offered one. If you do not have an appointment arranged and you are in one of the "at risk" categories, please contact your GP Practice to check on the arrangements for this year.
Visiting continues to be restricted at all Hywel Dda University Health Board hospitals and these must be pre-planned and agreed with the sister/charge nurse.
The exceptions to this arrangement are:
One parent/guardian at a time to visit their child

For birthing mothers - only one birthing partner

Patients considered to be at the end of life or receiving palliative care.
We have also introduced local exemptions to this where you can visit if you are supporting someone with a mental health issue such as dementia, a learning disability or autism, where not being present would cause the patient to become distressed. For further information of visiting generally, please see our website.
In all cases we are urging patients to continue to follow infection prevention and control guidance, as well as use of face coverings and maintaining social distance. Further information and updates about local lockdowns can be found on the Welsh Government's website here.
Mandy Rayani, Director of Nursing, Quality and Patient Experience at Hywel Dda, said: "It's really important that people living in areas affected by the new lockdowns know that they can still access services in the same way as they have been able to for the last few months.
"At the same time, it's also important that people choose the right healthcare service for their need so that our hospitals can manage the extra demand that we always face at this time of the year.
"We will continue to prioritise urgent and emergency care, including planned operations based on clinical urgency, and I'd also like to remind people that arrangements are in place at a local level for community services such as GPs, pharmacies, optometrists and dentists.
"If you do need to attend a healthcare setting please remember to follow guidance on hand hygiene, face coverings and social distancing and please contact the senior sister or charge nurse if you want to find out about visiting relatives in hospital.
"Remember, COVID-19 is a serious disease which is sadly having real and tragic consequences for many people and families. We will endeavour to do all that we can to keep our communities safe and we'd like to thank the public for their patience and understanding as we continue to work through these new arrangements."
Remember - if you or any member of your household develop symptoms of COVID-19 it is important that you self-isolate and do NOT attend any appointments or visit our sites.
If you have symptoms (raised temperature, new persistent cough OR loss or change of smell or taste) please book a test as soon as possible. You can do this via the UK Portal here
Any Llanelli residents having problems booking a test can contact us on 0300 333 2222 or via covidenquiries.hdd@wales.nhs.uk