Health Board will discuss Neyland and Johnston Surgery on 29 September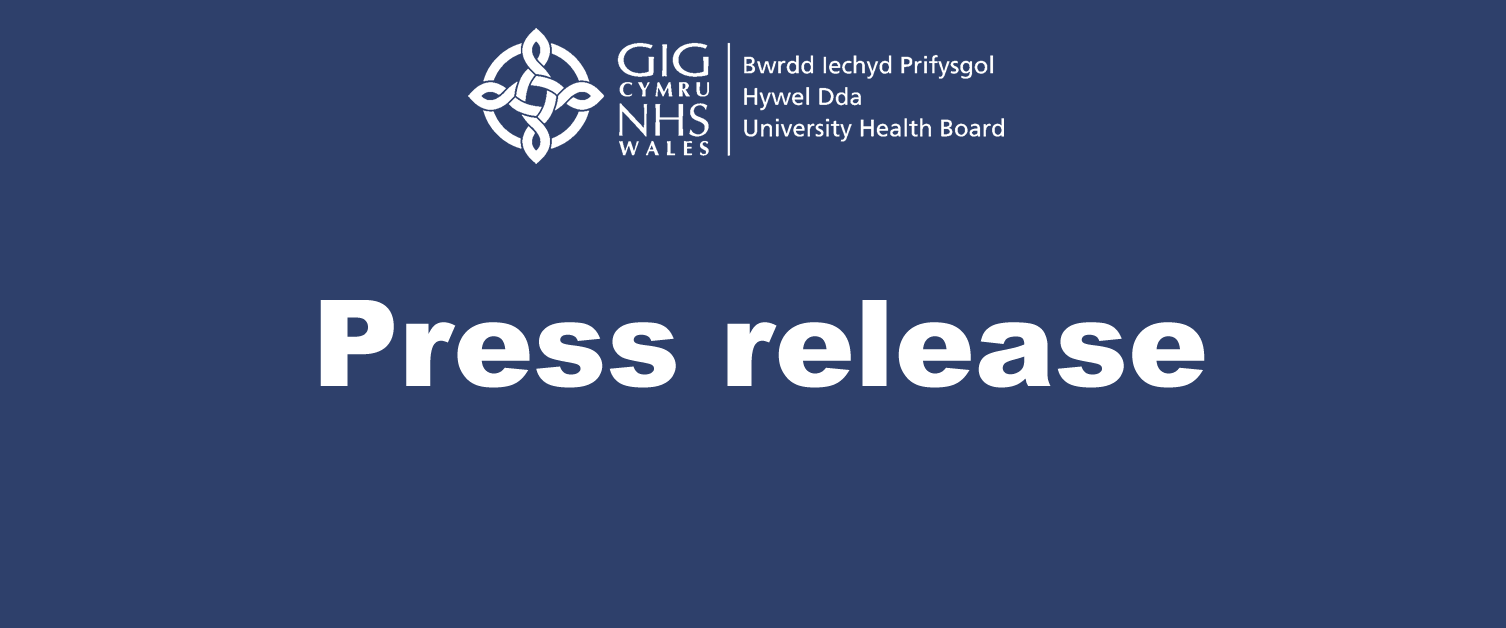 26 September 2022
The future of Neyland and Johnston GP Surgery will be discussed by Hywel Dda University Health Board at its next meeting on Thursday 29 September 2022.
No decision has been made, following an application by Practice to resign their contract and an engagement exercise by the health board to gather patient and local stakeholder views which took place in August.
Jill Paterson, Director of Primary Care, Community and Long Term Care, from Hywel Dda University Health Board said: "We understand local people will be anxious to know what the future of their GP services will look like, and we will be in direct contact with them, in partnership with the surgery, once a decision is made on Thursday. We have heard the concern from the community, and the practice as providers and we need to consider the evidence from the work that has taken place in recent weeks before making any decision."
The practice provides general medical services for 6,000 patients in the area. Historically this has been from two branches, but since the COVID pandemic in early 2020 the Johnston branch has not been able to offer routine GP appointments onsite, which have instead been provided from Neyland.
The contract resignation follows the planned retirement of a GP partner and several unsuccessful attempts by the Practice to recruit more GPs to work in the Practice.
Since then, Hywel Dda University Health Board, which is responsible for commissioning (organising) of general medical services, has held a four-week engagement exercise with patients, and the local community including other GP surgeries and community pharmacists. More than 20% of patients at the practice responded to a questionnaire asking them about what they value about their GP surgery and how they may be affected by any changes to services.
On Thursday, the Health Board will consider these views, including how patients currently registered with Neyland and Johnston Surgery can continue to receive safe and effective services. Board members will consider a report, which includes a proposal for Neyland to remain open as a Health Board Managed Practice, and for some patients to be cared for at another nearby practice, such as at Haverfordwest or Milford Haven.
The Health Board is committed to listening to and engaging with local populations and thanks patients and stakeholders for their involvement in the process so far.
The Board paper is available here, or to access a link to papers and watch the meeting on the day, please visit: https://hduhb.nhs.wales and search 'board meeting September 2022'.
A further statement will follow the Board's formal decision on Thursday.