Health care apprentices praised for testing support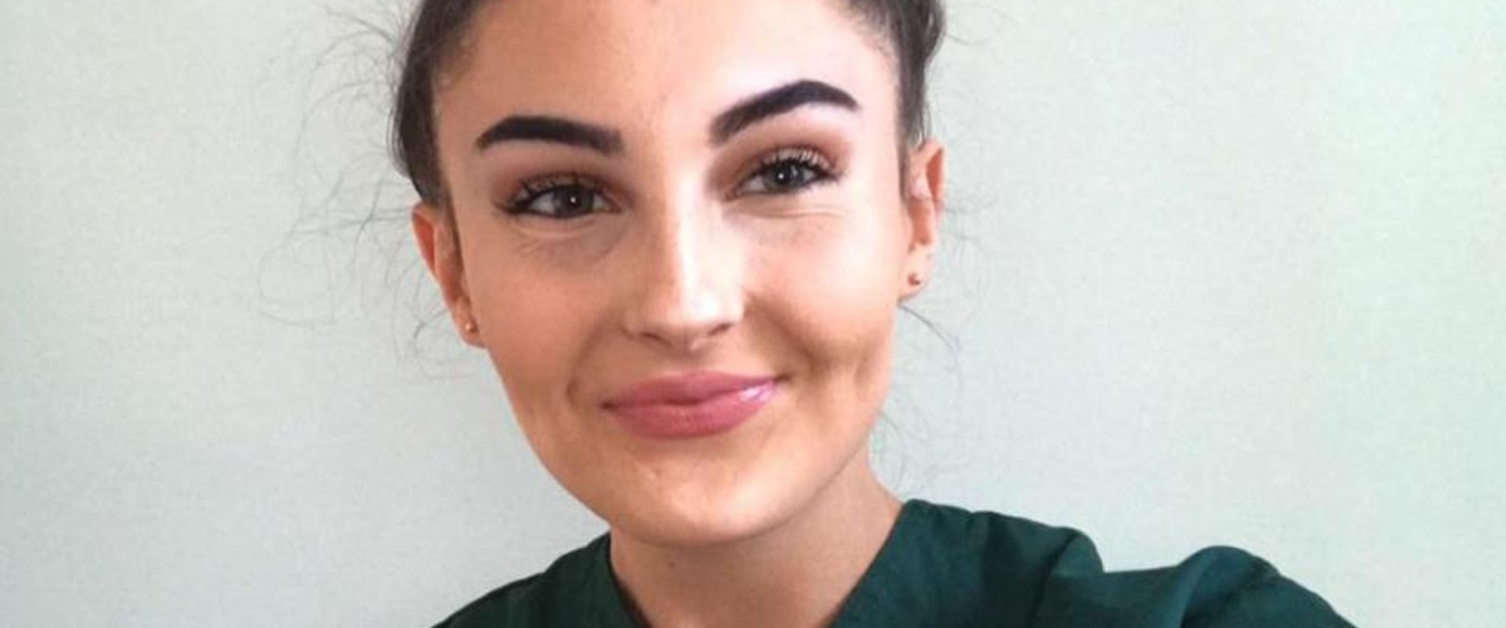 Local health care apprentices have been praised for their pivotal role in supporting the COVID-19 testing programme across Carmarthenshire, Ceredigion and Pembrokeshire.
As part of their supervised training programme, 12 of the apprentices were placed in the COVID-19 testing units located in Aberystwyth, Cardigan, Carmarthen, Haverfordwest and Llanelli and two were placed in the local Covid-19 Command Centre. Working with Hywel Dda University Health Board since September 2019, they have over the last six months supported the testing sites and domiciliary settings, including supporting the Long Term Care Team and the Infection Prevention & Control Team in care home testing.
Glenna Jones, Head of Testing at Hywel Dda University Health Board said: "I would like to personally thank all the apprentices that were placed with us. They have worked tirelessly with enthusiasm and professionalism, supporting the health board to deliver testing across our communities.
"They should be really proud of this work and I congratulate them all on successfully achieving their apprenticeship competencies. This experience will provide invaluable learning as they continue to build their future careers in the NHS."
Jasmine Curtis, Healthcare Apprentice from Clynderwen in Pembrokeshire said: "I have loved my time at the COVID-19 testing units. I have worked with the most amazing staff from all different departments and learned so much about other roles within the health board.
"I have learned so many new skills which I have already been able to use on the wards. The support from all the staff was amazing, they were so helpful. It's been lovely working with other apprentices from other counties and share stories and experiences with them."
Lisa Gostling, Director of Workforce & Organisational Development said: "All our apprentices deliver an incredibly important contribution to health care in Hywel Dda and particularly during this extraordinary time. Each and every one of them has helped us in our ongoing response to the pandemic, helping to protect our local communities and for that we are sincerely grateful. We wish them the best of luck going forward in their training programme."
Anyone experiencing symptoms of COVID-19 (new persistent cough, high temperature, change or loss of taste or smell) should self isolate and book a test online at www.gov.wales/coronavirus or by calling 119 (between 7am-11pm). People with hearing or speech difficulties can call 18001 119.