Hywel Dda COVID19 Fundraising Appeal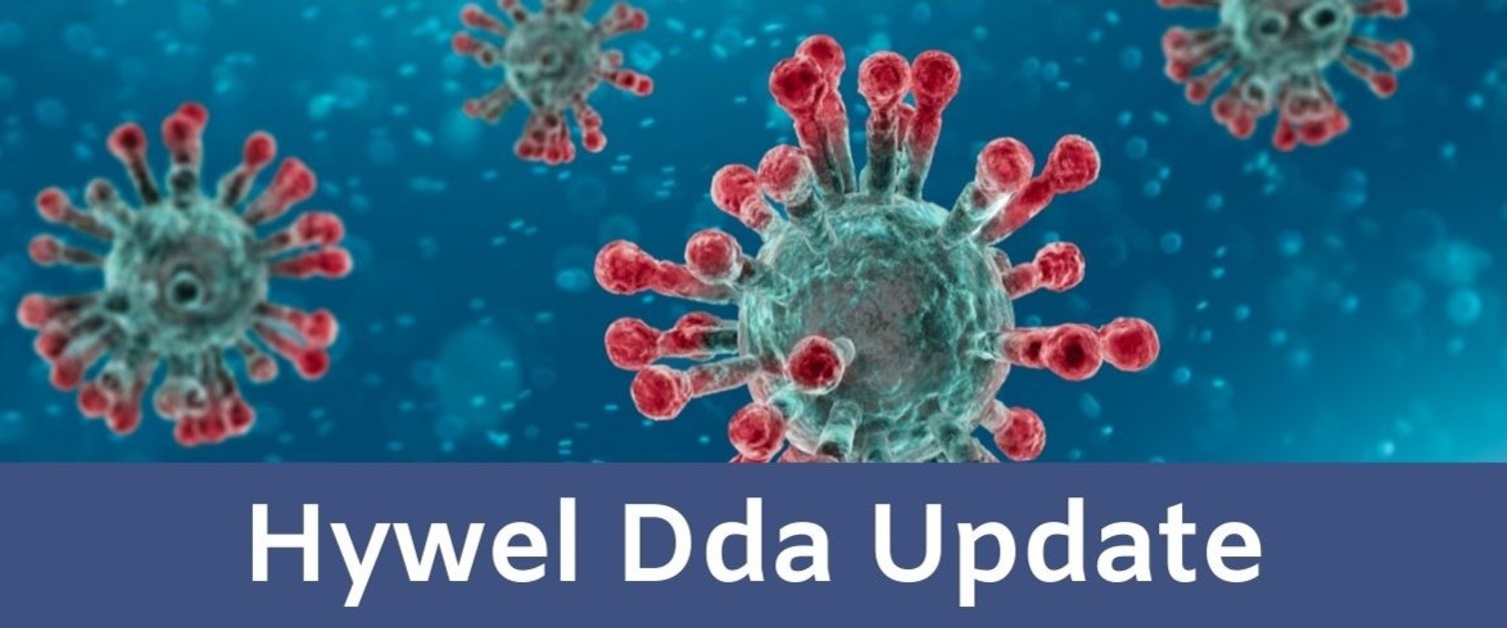 Our communities across Carmarthenshire, Ceredigion and Pembrokeshire have always fundraised and championed the NHS over the years and the outpouring of support and donations for our staff on the frontline has been amazing in response to the current pandemic.
We have been overwhelmed by the sheer kindness of the public dropping off gifts and donations for our staff and patients however it is really important that everyone is kept safe and the arrangements put in place which restrict visiting to our hospital sites must be observed. Sadly the time has come therefore where we must insist that people stop visiting our hospitals to drop off gifts or donations.
Remember - the single most important action we can all take in fighting coronavirus is to stay at home in order to protect the NHS and save lives. You must only travel if absolutely essential and we all need to stop contact with other people from outside of our households.
But we know what a huge difference your support and donations are making to the morale and wellbeing of our staff on our frontline right now and we do not want to put a stop to that - but we need to do it differently if we are to help keep everyone safe.
This is why we have set up a Just Giving page and every penny you donate will be directed to support the welfare and wellbeing of our NHS staff and volunteers caring for COVID-19 patients.
We are starting to reach out to our staff to ask them to contact our Hywel Dda Health Charity to let us know if there are vital items they urgently need for the welfare and wellbeing of staff, volunteers and patients. Funds already raised have allowed us to buy 1,000 bags of mini toiletries for frontline staff.
Donations will not be used to pay for items and services that the government and NHS have committed to funding.
If you can help, go to www.justgiving.com/campaign/HywelDdaNHSCOVID19