Majority of visiting restrictions lifted at Withybush Hospital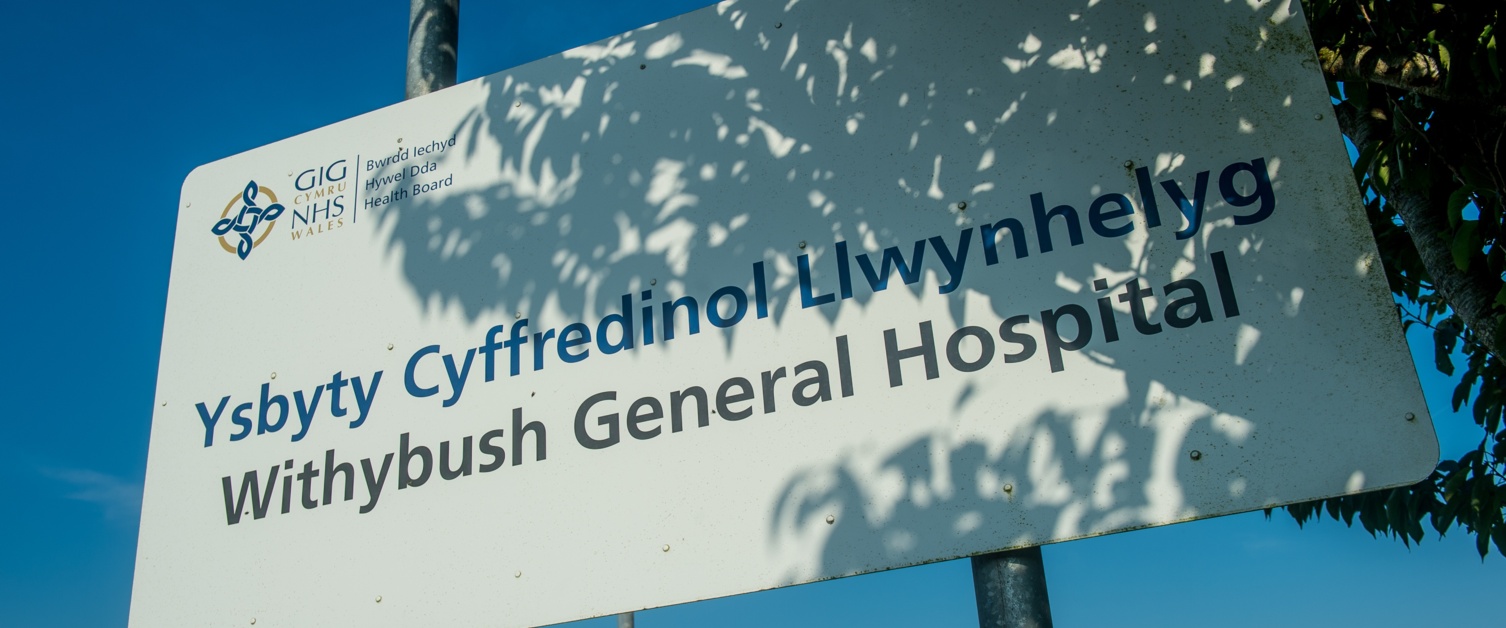 12 October 2021
We are pleased to confirm that visiting to Withybush Hospital will restart tomorrow, Wednesday 13 October, however, visiting for wards 10 and 12 will remain restricted at this time.
Results from proactive screening of patients for COVID-19 across Withybush Hospital has enabled us to update our visiting restrictions.
Visiting to ward 10 and 12 will only be permitted in extenuating circumstances, such as end of life and critical visits. The next of kin of patients on these wards have been contacted directly.
To ensure the safety of hospital staff and patients, we continue to encourage anyone visiting any of our hospitals for an appointment or to see a loved one, to carry out a lateral flow device (LFD) test at home prior to travelling to the hospital.
Lateral flow self-test kits can be obtained by:
When visiting our hospitals please wear a face mask. This will be replaced by a surgical face mask at reception or ward. Please maintain social distancing and wash your hands as often as possible using soap and water and hand sanitiser.
We thank everyone for your understanding at this time while we work to stop the spread of this virus.