Mums Matter Service launched across Hywel Dda UHB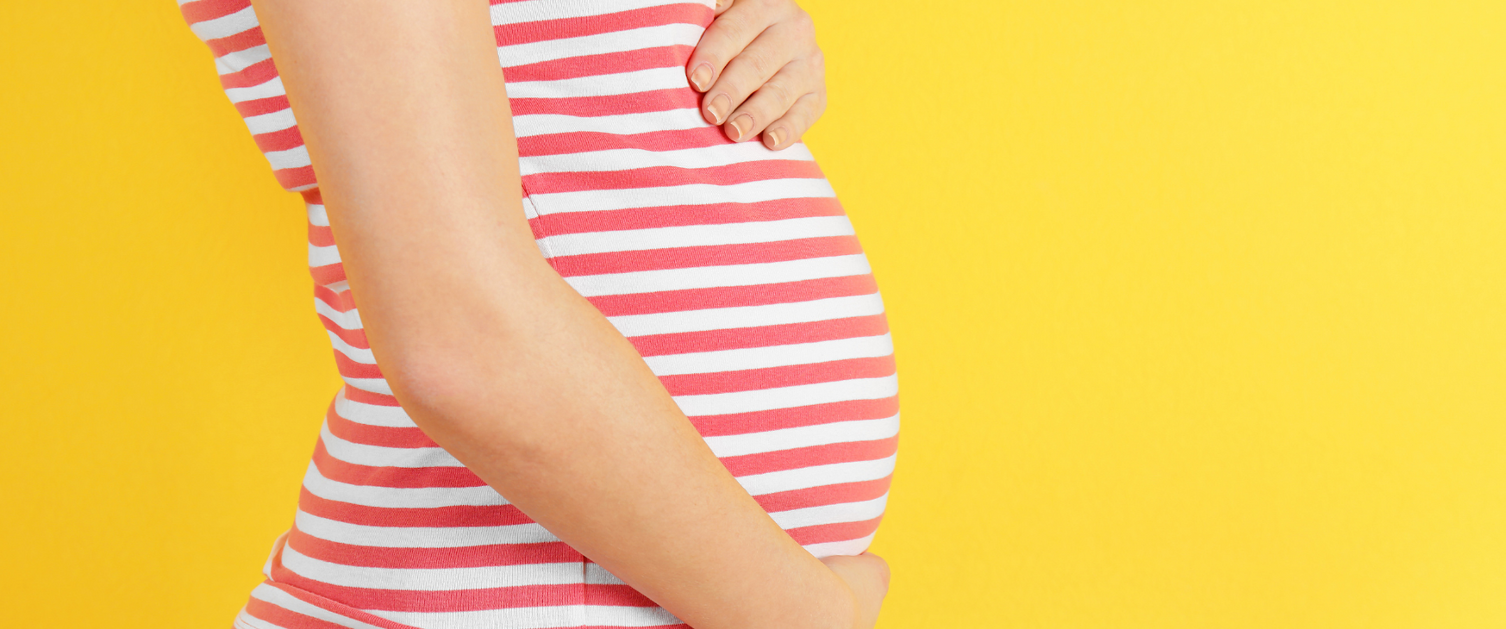 Mind Pembrokeshire is proud to introduce Mums Matter, a service for new mothers struggling with mild to moderate mental health issues during the perinatal period across Carmarthenshire, Ceredigion and Pembrokeshire.
Mums Matter is an early intervention service, offering a safe, supportive environment to meet with other mums with similar experiences. It provides an opportunity to talk through issues and offers helpful ideas they can use to help with feeling better. Encouraging ongoing peer support is also built into the course. The eight week course also includes one session for partners or supporting family members.
The perinatal period refers to any time from becoming pregnant up to a year after you give birth. Therefore, this service is designed for pregnant mums and those with babies and toddlers.
Kalindi Black, Mums Matter Regional Co-ordinator says, "Mums Matter is a service designed by mums, for mums. Coinciding with Maternal Mental Health Week, we are offering online courses starting from 6th May. Once restrictions continue to ease, we hope to be able to bring this service face to face across the three counties according to need.
"This service has been trialled in other parts of the UK and Wales, with some parents describing it as 'lifechanging'. We are proud to be able to launch for mums across west Wales."
You can be referred to this service through health professionals, or if interested you can self-refer. For more information please contact mums@mindpembrokeshire.org.uk or phone 07949 531305.