National Healthcare Estates and Facilities Day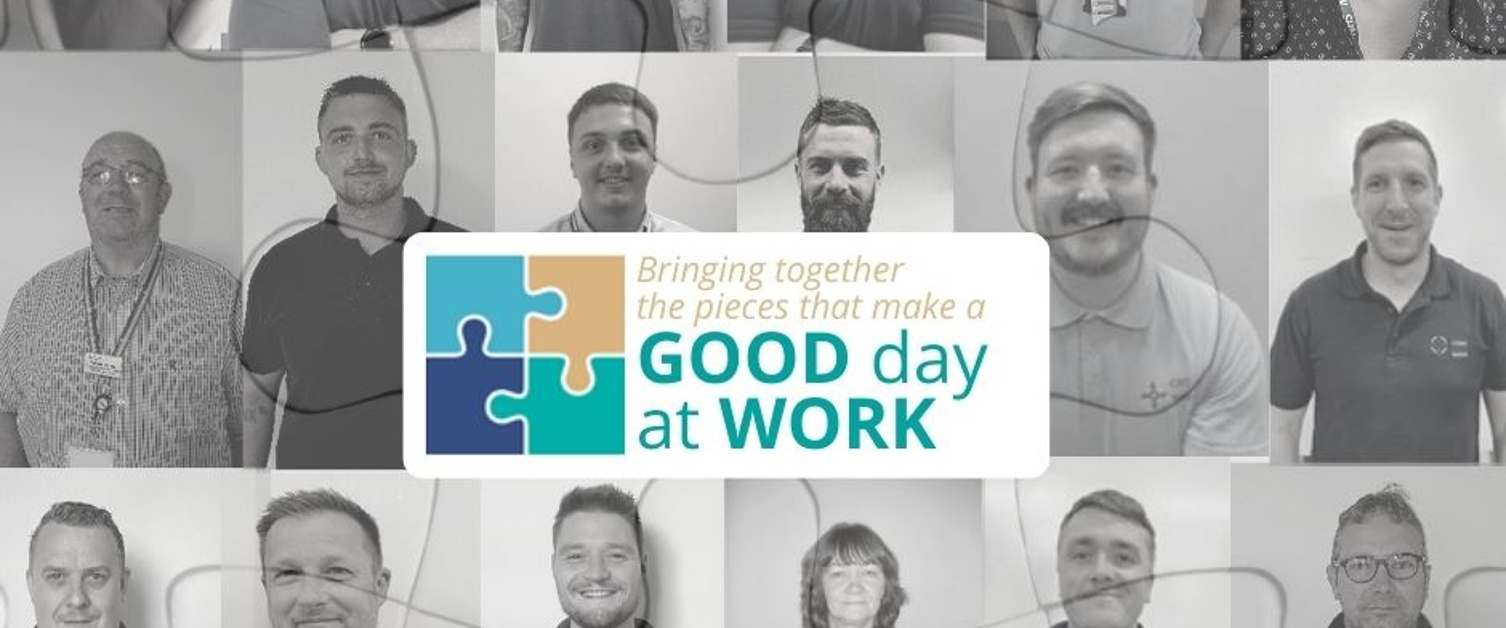 15 June 2022
Today marks the first National Healthcare Estates and Facilities Day, a day to recognise the critical work of all Estates and Facilities staff and their role in the provision of Healthcare services.
Our amazing colleagues in Estates and Facilities work tirelessly to keep all of our services running smoothly 24/7, 365 days a year – every colleague plays a vital role – and we want to take this opportunity to shine a spotlight on our amazing Estates and Facilities colleagues and celebrate all they do.
Simon Chiffi, Head of Estates Operations, said: "A good day within Estates Operations team is the knowledge that we have played our part in the bigger picture.
"Understanding that by offering people directions, by serving quality food, through our commitment to round the clock maintenance in critical engineering equipment to allow the hospital to keep running, we are able to make a difference to people's lives as enablers.
"Being part of this team with such a diverse range of people, areas of focus and complex ever changing situations allows us to have more touch points with more people on a daily basis across all sites than many. This gives us the opportunity to meet so many members of staff and the public and make a positive impact on people's lives because health and care isn't about simply being patched up physically, it's about being shown respect and being considered.
"We are striving for fantastic customer service and implementing transformative estates change and this wonderfully committed and diverse team is a joy to be a part of. It's about making tomorrow better than today."