New Diabetes Prevention Programme now available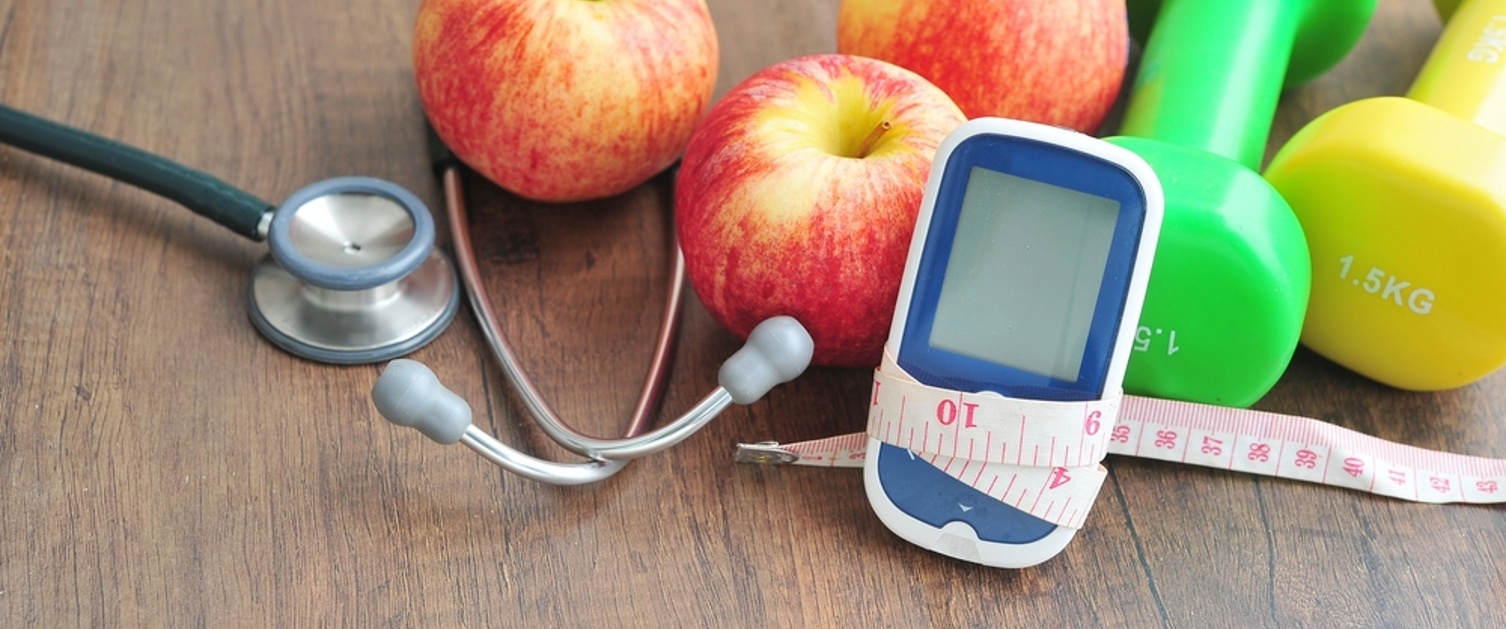 15 February 2023
Following excellent outcomes from a pilot run in north Ceredigion, Hywel Dda University Health Board's new Diabetes Prevention Programme is now available for those most at risk of developing type 2 diabetes (opens in new tab) living across Carmarthenshire, Ceredigion and Pembrokeshire.
The aim of the prevention programme is to help people identified by their GP as at risk of developing type 2 diabetes to reduce their risk factors through education and support, in partnership with the National Exercise Referral Scheme (opens in new tab).
Type 2 diabetes is a common condition that causes the level of sugar (glucose) in the blood to become too high. It can cause symptoms such as excessive thirst, increased need to pass urine, and tiredness. It can also increase a person's risk of serious problems with their eyes, heart, and nerves.
It is often linked to being overweight or inactive, or having a family history of type 2 diabetes.
People identified as at risk of developing type 2 diabetes will be invited to attend a brief intervention appointment where an HbA1C test will be carried out to determine their average blood sugar (glucose) level from the past two to three months.
Our health and wellbeing facilitators will talk through their current lifestyle, and potential changes will be discussed , with the option to attend a Foodwise for Life programme as well as National Exercise Referral Scheme exercise sessions in order to support weight loss and a reduction in the risk of developing type 2 diabetes. A six and 12 month follow up appointment will also be provided.
Jill Paterson, Director of Primary, Community and Long-Term Care at Hywel Dda UHB, said: "The Diabetes Prevention Programme will help reduce the risk of people developing type 2 diabetes by providing rapid access to a professional, a healthy lifestyle assessment and ongoing support to make sustainable behavioural changes.
"Through targeting cardiovascular specific measures, improving patent knowledge, increasing confidence and the ability to make sustainable lifestyle choices, we will be able to support individuals in reducing the risk of developing diabetes, or having a stroke and also help them to enjoy a healthier life going forward."
Hywel Dda UHB is also working with Public Health Wales and the All-Wales Diabetes Prevention Programme who are supporting the delivery of the programme across the Hywel Dda area.
The programme is run by seven health and wellbeing facilitators working across the health board, a clinical lead dietitian and the Education Programme for Patients team in partnership with the National Exercise Referral Scheme.
To find out more please contact the Diabetes Prevention team by calling 01554 781129 or emailing DMprevention.HDD@wales.nhs.uk