New orthodontic service brings care closer to home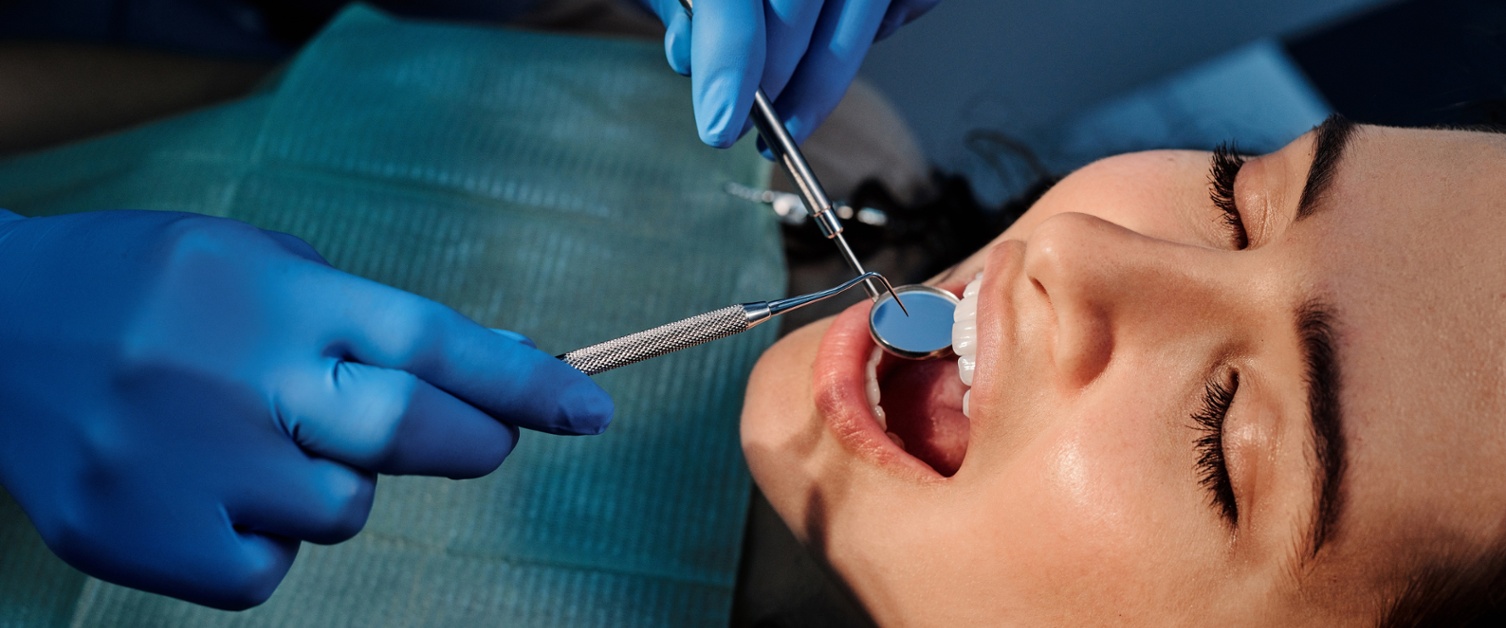 27 October 2021
Hywel Dda University Health Board is pleased to announce that from November 1, orthodontic services for North Ceredigion and Lampeter area patients will be provided closer to home.
Residents who live in SY and SA48 postcodes areas will now be able to receive their treatment at My Dentist in Lampeter rather than travelling to Carmarthen.
Jill Paterson, Director of Primary Care, Community Services and Long Term Care for Hywel Dda University Health Board (opens in new tab) said: "This is an exciting development within the North Ceredigion area and the practice and health board look forward to the commencement of this service.
"This new contract will enable patients from the area to access orthodontic care closer to home which is something that the health board has been working to achieve for some time.
"We would like to thank prospective patients for their support in adhering to the above process which will ensure that all patients can be assessed and supported as soon as possible."
Patients already on the orthodontic waiting list do not need to take any further action.
Patients should not to contact the practice directly with waiting list queries. Anyone with questions about the waiting list should phone 01267 229696 or email HDHB.Dental.hdd@wales.nhs.uk.
Patients will be allocated to the practice from the waiting list based on their clinical need for NHS orthodontic treatment.
The practice will be operating to national guidance to ensure patient and staff safety. This means that they will be using appropriate PPE which will have an impact on the number of patients the practice is able to safely see each day and therefore there may be some additional delays in accessing care.