New permanent walk-in test centre opens in Aberystwyth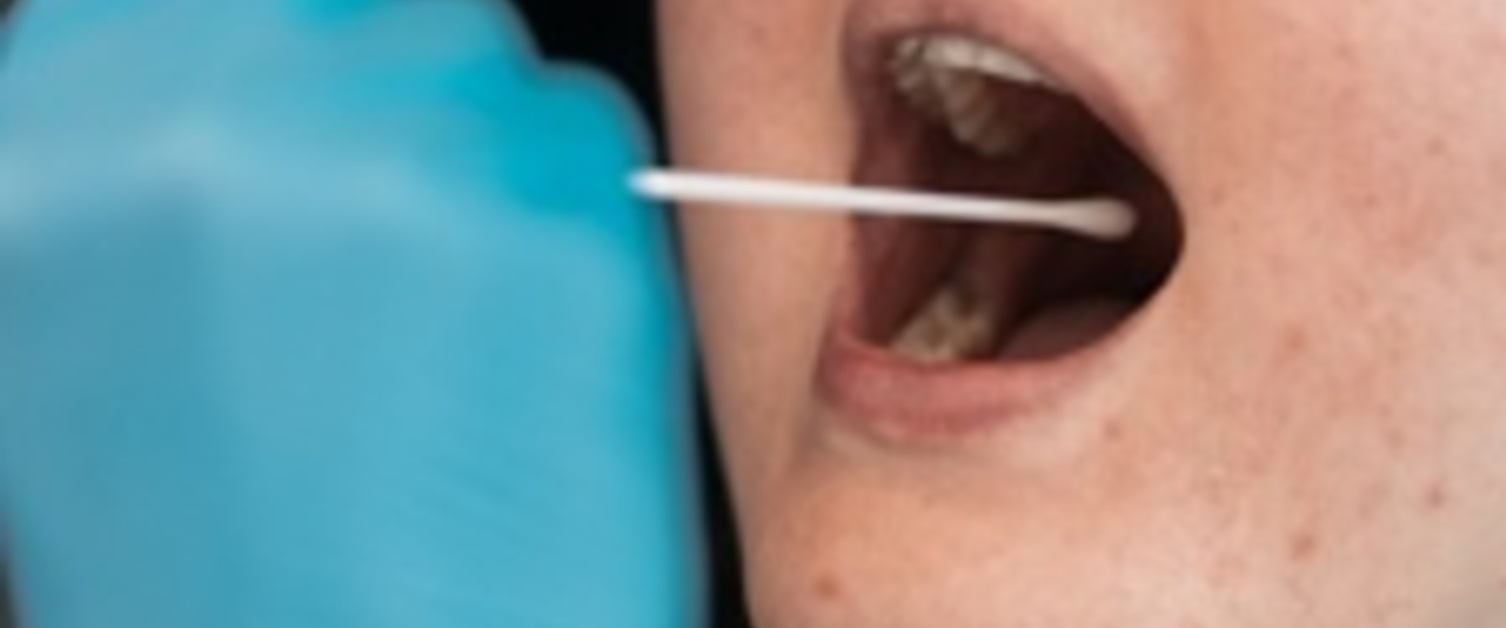 People in Aberystwyth with symptoms of COVID-19 now have access to a permanent walk-in testing facility.
Hywel Dda University Health Board has arranged for a Local Testing Site (LTS) to be located inside the former Padarn Nursery building, (behind, but not connected to, Padarn Surgery), on Penglais Road.
Local people should avoid using the nearby nursery car park, leaving it free for those people accessing tests to park there. People who attend the walk-in centre must wear a face covering.
Meanwhile, the drive-through facility at Canolfan Rheidol has now been relocated to Cardigan in response to a rise in cases in that area. Residents of Aberystwyth will not be impacted by this move as there is plenty of testing capacity at the LTS.
Alison Shakeshaft, Director of Therapies & Health Science at Hywel Dda University Health Board, said: "We are very pleased to have secured this LTS for the people of Aberystwyth. Many residents in the town, including students, do not have their own private vehicle in order to access drive-through testing facilities, so the option of a walk-in facility is very important.
"This is a challenging time and I urge everyone to remain vigilant and follow the rules, including wearing face coverings where required, maintain social distancing, washing hands regularly, or using a hand sanitiser if hand washing is not possible."
Anyone who has symptoms of the virus (a new persistent cough, high temperature or loss/change of taste or smell) must book a test as soon as possible. This can be done through the online UK portal at www.gov.uk/get-coronavirus-test (opens in new window).
University students with COVID-19 symptoms, when booking a test, are required to provide their local address in Aberystwyth.
Please do not book a test if you do not have COVID-19 symptoms and do not attend testing centres without booking first as you will not be seen without an appointment.
Please follow the latest self-isolation guidelines which can be found here.
For the latest news and updated from Hywel Dda University Health Board visit https://hduhb.nhs.wales/