Our commitment to carbon reduction and environmental sustainability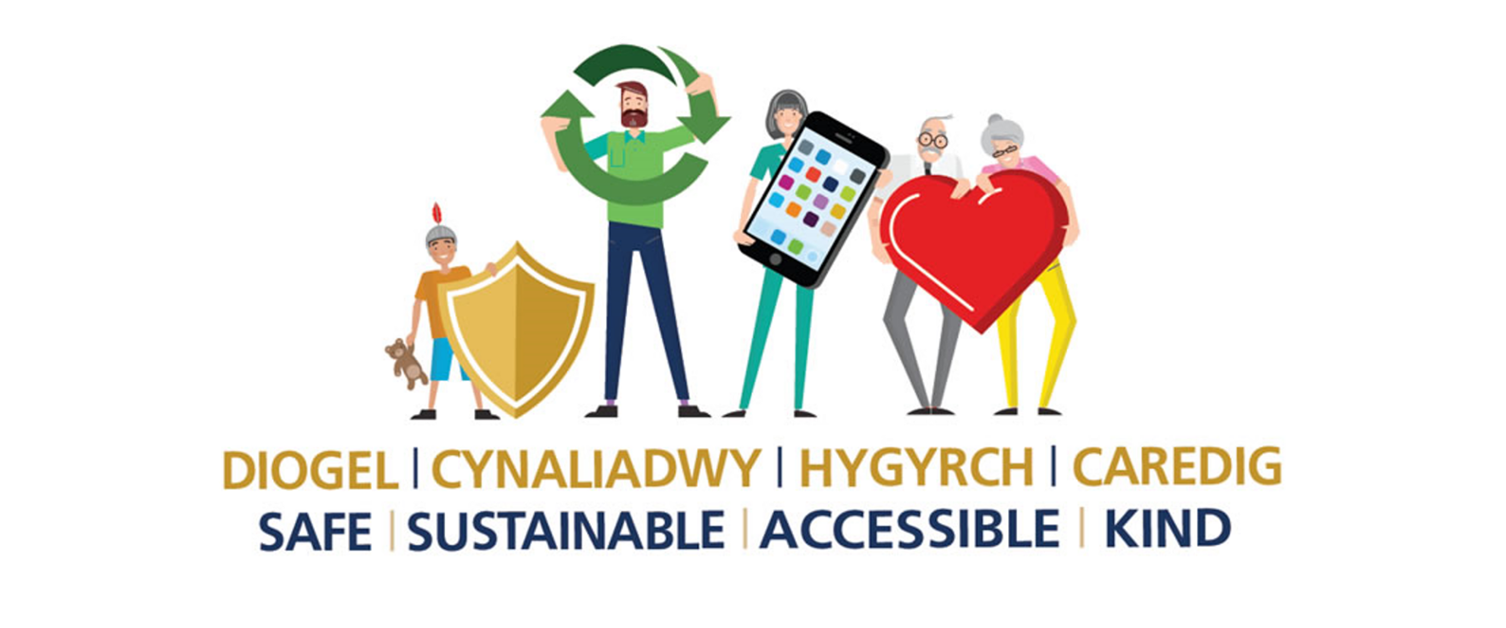 15 February 2022
Decarbonisation and establishing energy efficient systems around our health care facilities is a priority for Hywel Dda University Health Board.
In 2019, the Welsh Government declared a Climate Emergency. It has a long-term target to reduce all greenhouse gas emissions to net zero by 2050, and an ambition for the Public Sector to lead the way and be net zero by 2030(opens in a new tab).
We fully support this target, and we have implemented a number of initiatives to reduce our carbon footprint.
This includes the first energy performance contract in Wales, which since its start in 2015 has led to a total reduction in carbon emissions of circa 14,525 tonnes. Over the last two years, active reviews of water consumption and leaks as well as implementing water efficiency measures has led to saving over circa £100k, 81,000M3 and 30.4 tCO2e.
Additionally, in the last year, roof mounted photovoltaic panels have been installed at seven sites across Hywel Dda, including at Amman Valley Hospital, Bro Cerwyn, Bronglais Hospital residences, Milford Haven Health Centre, Pembroke Dock Health Centre, and Llandovery and Cardigan Integrated Care Centres. In total, these schemes are estimated to save approximately 419,165 Kwh of electricity and £40,000 per annum. Annual carbon savings from these projects are expected to be approximately 106 tCO2e.
Paul Williams, head of property performance at Hywel Dda University Health Board, said: "Over the years, Hywel Dda has been committed to being a pioneer in implementing energy efficient solutions at our healthcare facilities.
"But we won't be resting on our laurels. Over the next few weeks and months, we will be announcing several new initiatives, which will continue to reduce our carbon footprint, as well as save money in terms of energy costs.
"We will keep you updated on the progress on each of these exciting initiatives, as we surge forward towards enabling a greener tomorrow."