People with diabetes urged to attend clinics with foot problems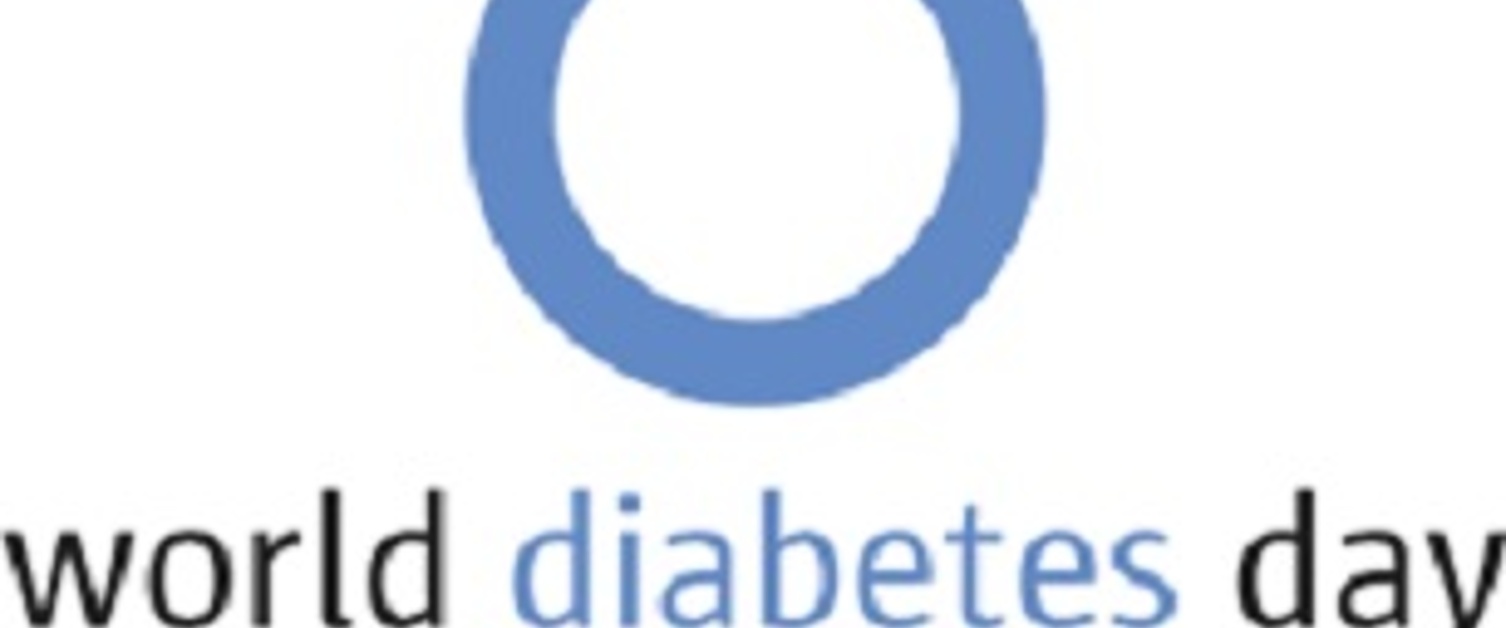 Ahead of World Diabetes Day (Sunday 14th November), Hywel Dda University Health Board is reminding people with diabetes about checking their feet, and access to specialist clinics.
The health board's podiatry department is urging patients to have regular diabetes checks, particularly foot inspections, to recognise any red flags that requires immediate care.
Patients are also urged to examine their feet daily at home, for any danger signs including:
infection, discharge
new pain or throbbing
new smell from your foot
red, hot, swollen foot
new areas of redness, inflammation, or swelling
Laura Jones, a Diabetes Specialist Dietitian at Hywel Dda University Health Board, said: "The theme for this year's World Diabetes Day is access to diabetes care. However, the COVID-19 pandemic has meant some people with diabetes have not been able to have their regular diabetes foot checks. That's why we want to encourage people to perform a self-check of their feet at home, and if they have any concerns, they should contact the podiatry team immediately."
Open Access clinics operate across Carmarthenshire, Ceredigion and Pembrokeshire at the following locations:
Podiatry Dept, Tenby Cottage Hospital, Tenby – Tuesday 1pm – 3pm
Outpatients, Prince Philip Hospital, Llanelli - Wednesday 2pm – 4pm
Outpatients, Glangwili Hospital, Carmarthen - Thursday 2pm – 4pm
Outpatients, Bronglais Hospital, Aberystwyth - Friday 9:30am –11:30am
These clinics are only for urgent foot pathologies, including infection, ulceration, gangrene or charcot neuroarthropathy (red, hot, swollen foot).
Appointments will not be required as patients who attend drop-in clinics will be seen in order of their arrival.
For further information or advice, please contact the podiatry office in your county:
Pembrokeshire Podiatry Office – 01437 774267
Carmarthenshire Podiatry Office – 01267 227058
Ceredigion Podiatry Office – 01239 801572
For further advice about how to look after your feet, view these video guides: