Recognising the valuable work of healthcare science professionals during COVID-19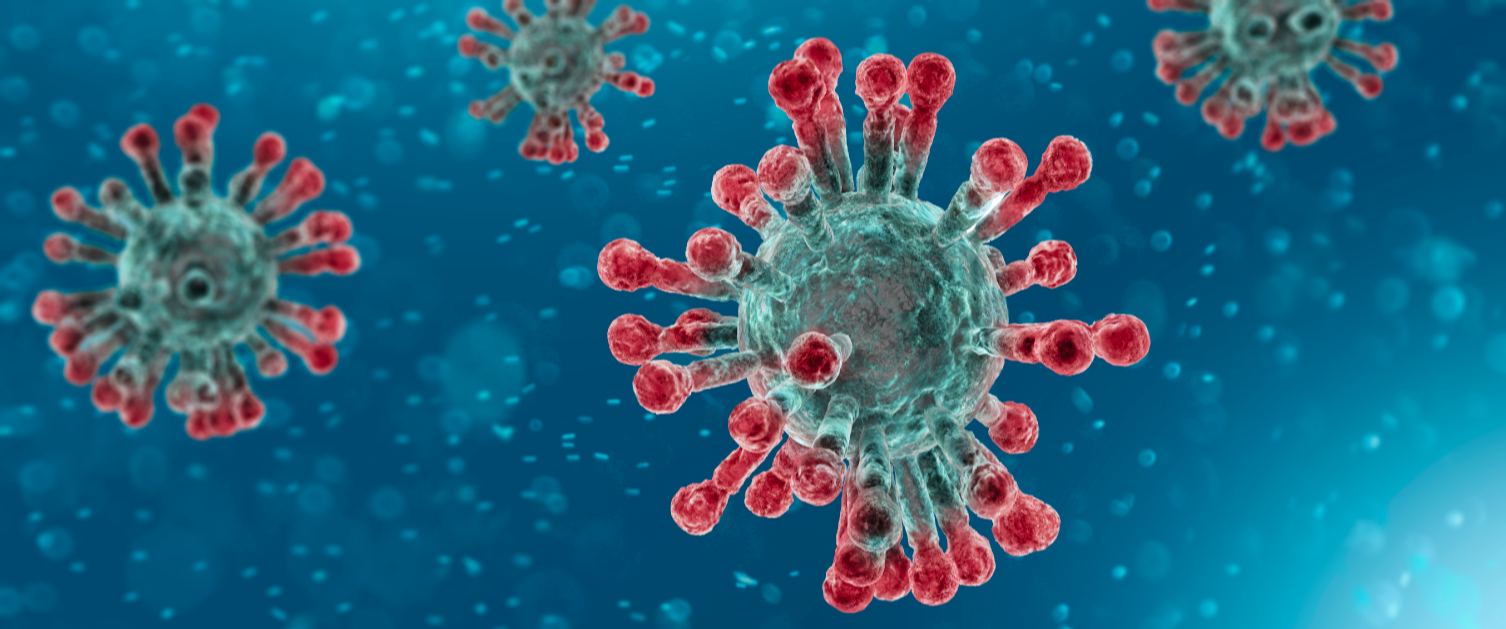 The hard work, dedication and professionalism of clinicians and non-clinicians alike has been invaluable the fight against COVID-19 during the past 12 months.
With this year's Healthcare Science Week drawing to a close, Hywel Dda University Health Board is taking this opportunity to recognise the work of healthcare science professionals.
Healthcare Science Week is an annual programme that acknowledges the exceptional work of healthcare scientists and highlights they impact they have on patients' lives. The event also aims to raise awareness of the many careers in healthcare science.
Professor Chris Hopkins, Head of Clinical Engineering at Hywel Dda University Health Board, says: "I have been utterly overwhelmed by the amazing examples of professionalism, teamwork, flexibility and kindness demonstrated by all healthcare scientists during the pandemic.
"We should all recognise the enormous contribution healthcare science has made in this global emergency. Between COVID-19 waves 1 and 2, healthcare scientists worked very hard on providing scientific services with relentless delivery, often without a chance to refresh, regroup and relax."
Alison Shakeshaft, Executive Director of Therapies and Health Science at Hywel Dda UHB, added: "The title 'Healthcare Sciences' encompasses a range of different professions, who, despite not always being visible, play a vital role in supporting the delivery of healthcare to our population. This has been even more evident over the past 12 months in supporting the response to the COVID-19 pandemic.
"There are too many to mention but local examples include the role of our laboratory staff in diagnosing those with COVID-19 and our clinical engineering teams in supporting the rapid implementation and testing of new equipment e.g. in our field hospitals.
"On a national basis we have the scientists involved in developing the vaccines for COVID-19 and those involved in developing the genomic sequencing to identify new variants of the virus.
"Healthcare Science Week is the ideal time to raise the profile of these lesser known professions, share what they do with the public and thank them for their unique contribution to our health system."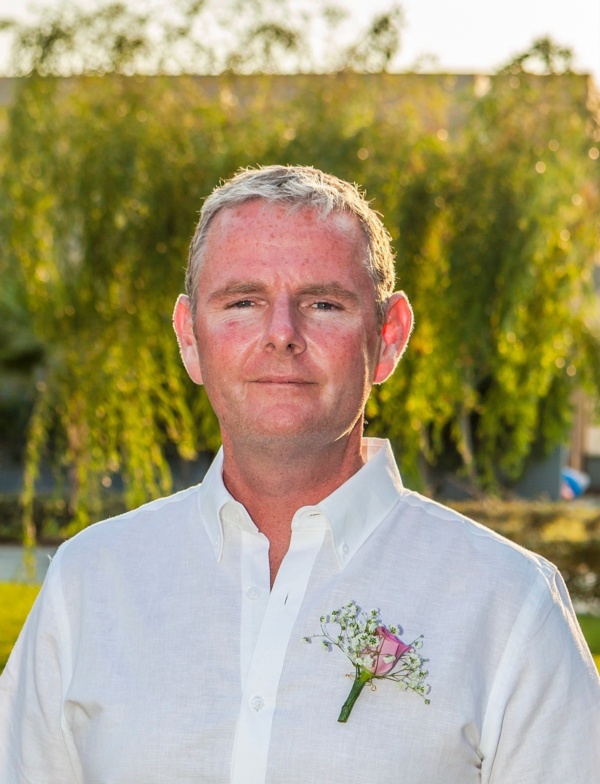 [Chris Hopkins pictured above]
Ends