Remembering Loved and Lost Babies this Christmas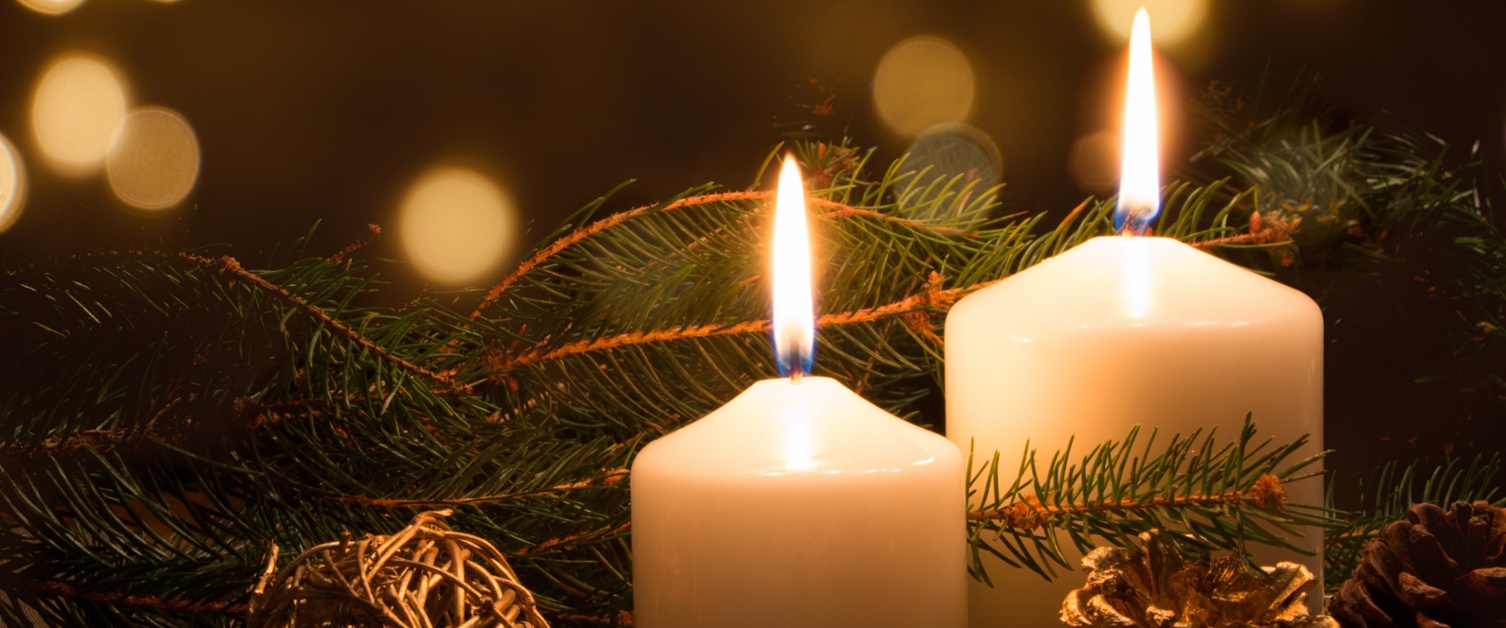 17 December 2021
The annual Hywel Dda 'Loved and Lost' Baby Remembrance Services have been a source of comfort for parents and families for over 20 years, providing an opportunity for people to reflect and to come together to pay respects, light a candle and write a message and to reflect in a safe space
Unfortunately we have had to take the decision not to hold the services from Glangwili and Withybush hospitals due to the ongoing pandemic.
Euryl Howells, Senior Chaplain for Hywel Dda University Health Board will light a candle at 8.00pm on Thursday 23 December and parents and families are invited to have a moment of reflection to coincide with this time. A candle will also be lit for our special babies, their parents and families by the Chaplaincy Team on Christmas Day.
There is also opportunity to forward a message for the Memorial Tree and Book (messages will be placed in the memorial books on both sites in the New Year). Messages can be sent until 3 January, 2022.
Euryl said: "It is important despite the restrictions of this pandemic that grieving families are assured that they are not alone in their grief and we are sorry that we are not able to offer an online alternative.
"It is our hope to arrange for something in the spring of 2022 and we will announce details nearer the time.
"If recalling the loss of your baby has generate emotions that are difficult please consider speaking with family and friends, or please use the telephone number below for any additional support.
"On behalf of the Chaplaincy Team, I would like to extend our thanks and good wishes to Julie Jenkins, Head of Midwifery, who is retiring in January. We convey appreciation for her work to women's and children's services and particularly her support to this service since it began."
If you would like to send a message for the tree and memory books, please email: Loved.Forever.HDD@wales.nhs.uk
Please contact Euryl Howells, Senior Chaplain on 01267 227563 or euryl.howells2@wales.nhs.uk for any queries or concerns.