Singing for Lung Health in North Ceredigion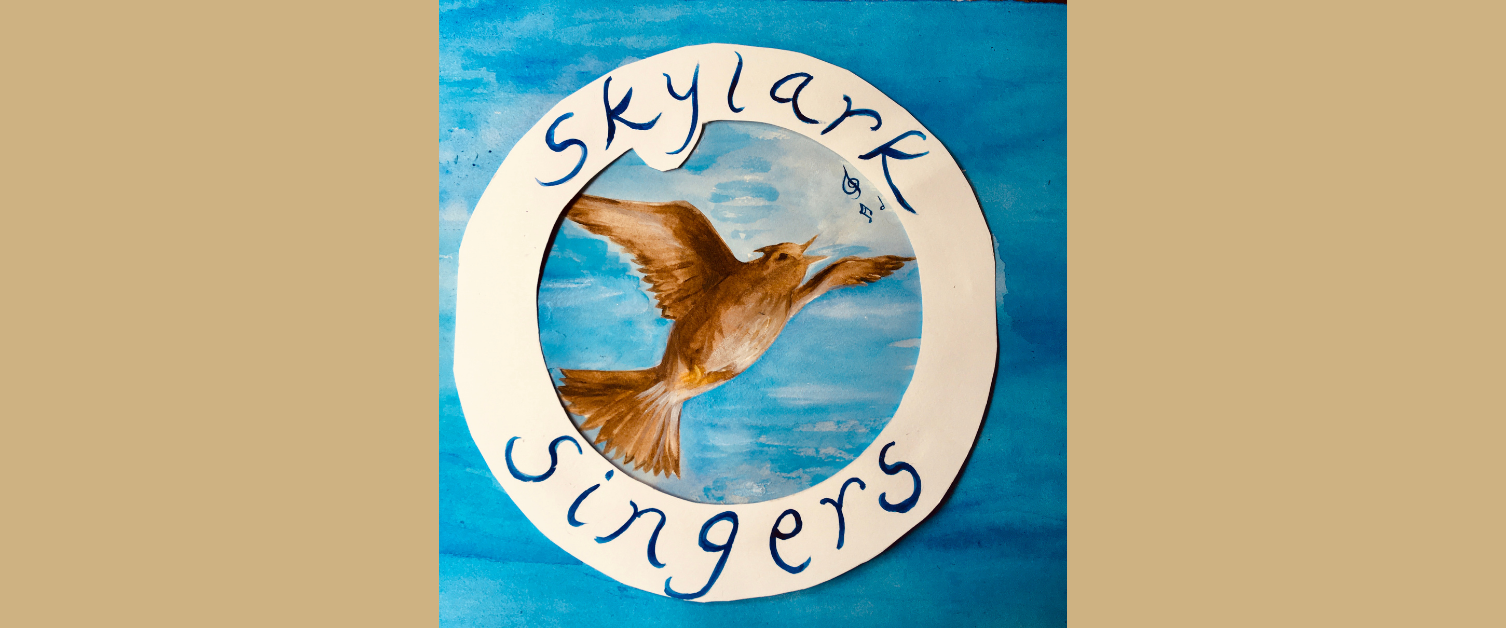 08 July 2022
Singing for Lung Health is a fun, medicine free option for people in the North Ceredigion area who experience shortness of breath to help improve their lung health.
The singing group sessions, known as Skylark Singers, give patients the tools for the self-management of breathlessness. By practicing breath control and singing, patients can build up stamina physically and vocally, optimise their breathing patterns and practice mindfulness.
Patients struggling with Anxiety, long Covid, Chronic Obstructive Pulmonary Disease (COPD), Multiple Sclerosis, Parkinson's Disease. and cardiac conditions are welcome to get involved.
Testimonials provided have shown that the project is already having great outcomes, with one participant saying: "I was suffering with long Covid and suddenly found myself having difficulties breathing and walking.
"I have had two clear stages of recovery which I put down to these singing sessions. First, the change between not being able to walk up a hill, which I can now do. Second, an increase in energy and lung capacity, so now I can choose to walk and do more, if I wish.
"My speaking confidence has greatly improved, and I have more energy for more time. If I need to rest, I now have the confidence to explain why."
Another participant has said: "I am a pensioner living on my own. When I joined the Skylark Singers it helped me get out of the house and meet new people. I have Raised Hemidiaphragm, and it makes my breathing difficult. These singing sessions massively help me with my breathing.
"I feel more relaxed after the singing and when I get home I want to sing, which I never used to do. My son has told me he thinks I am a more cheerful person since going to Skylark Singers and I look forward to every session."
These free singing sessions take place in person every week in Aberystwyth. Alternatively, if you live elsewhere, you can attend a Zoom session. Please contact your GP for more information or contact Susie Ennals (susie@ennals.org.uk) to take part.