St. David's Day celebrations at Hywel Dda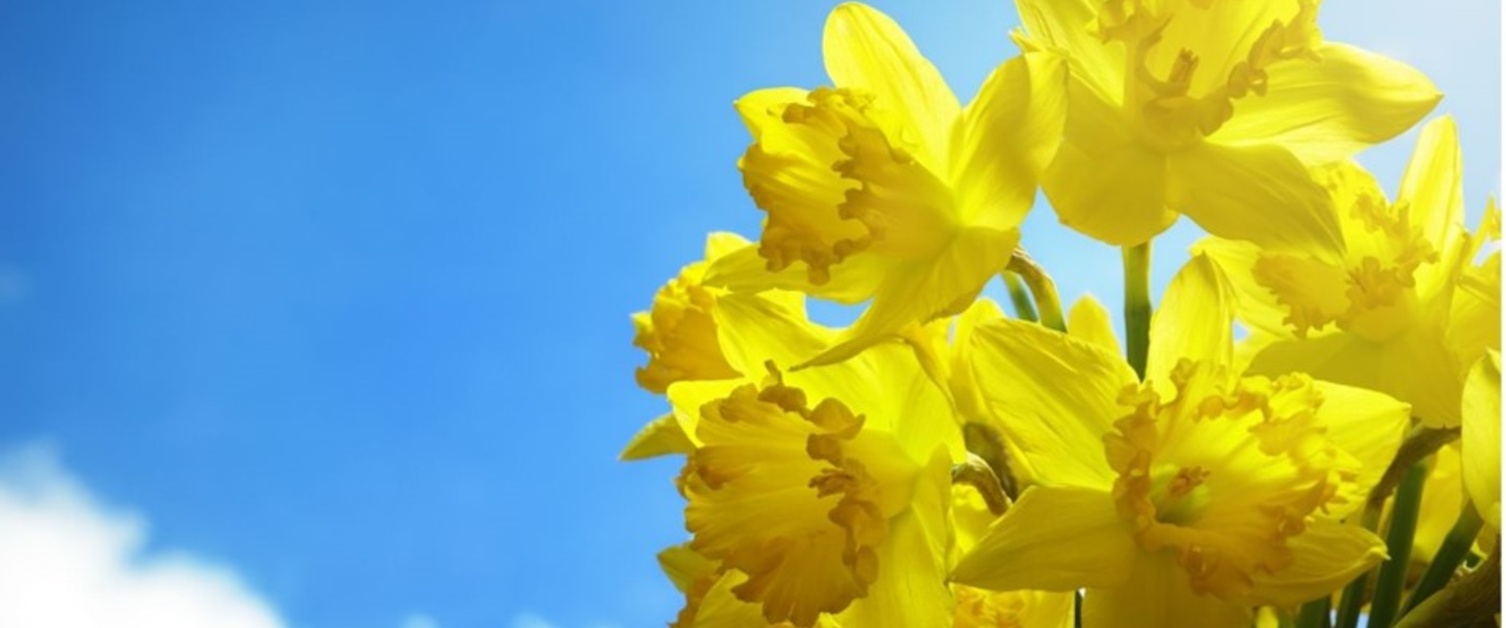 In celebration of St. David's Day, Hywel Dda University Health Board are holding a week of Welsh language activities for staff to enjoy, including the launch of its new Bilingual Skills Policy.
Each year the health board's Welsh language service team proudly promotes this national day by encouraging staff to learn or improve their Welsh speaking skills, by creating opportunities for staff to use Welsh.
Welsh language officer, Emma Evans said: "Celebrating our Welsh culture is important and this week's St. David's Day programme gives Hywel Dda staff the opportunity to embrace the language, and participate in opportunities to learn our national language which will ultimately be of great benefit to our Welsh speaking patients."
The St. David's Day programme includes activities such as Welsh language flashcards for community staff, Welsh language virtual learning sessions, and other alternative activities to help staff gain confidence with their Welsh speaking skills.
"Our objective is for the health board to be able to provide an excellent bilingual healthcare service for our communities.''
The programme was created to raise awareness of the Welsh language and contributes to the Welsh Government's ambition to see a million people attempting and enjoying speaking Welsh by 2050.
Our Director of Workforce and Organisational Development, Lisa Gostling said: "At Hywel Dda UHB we have a duty of care to all of our patients. Being able to provide a bilingual health service to our communities to ensure they can receive care in the language that they feel most confident with, is a way for us to add real value to our patients comfort and well-being."
The health board has also produced a short video clip outlining the health board's vision for the Welsh language within the workplace.
For the latest news and updates from Hywel Dda University Health Board visit hduhb.wales.nhs