Support to quit smoking in the New Year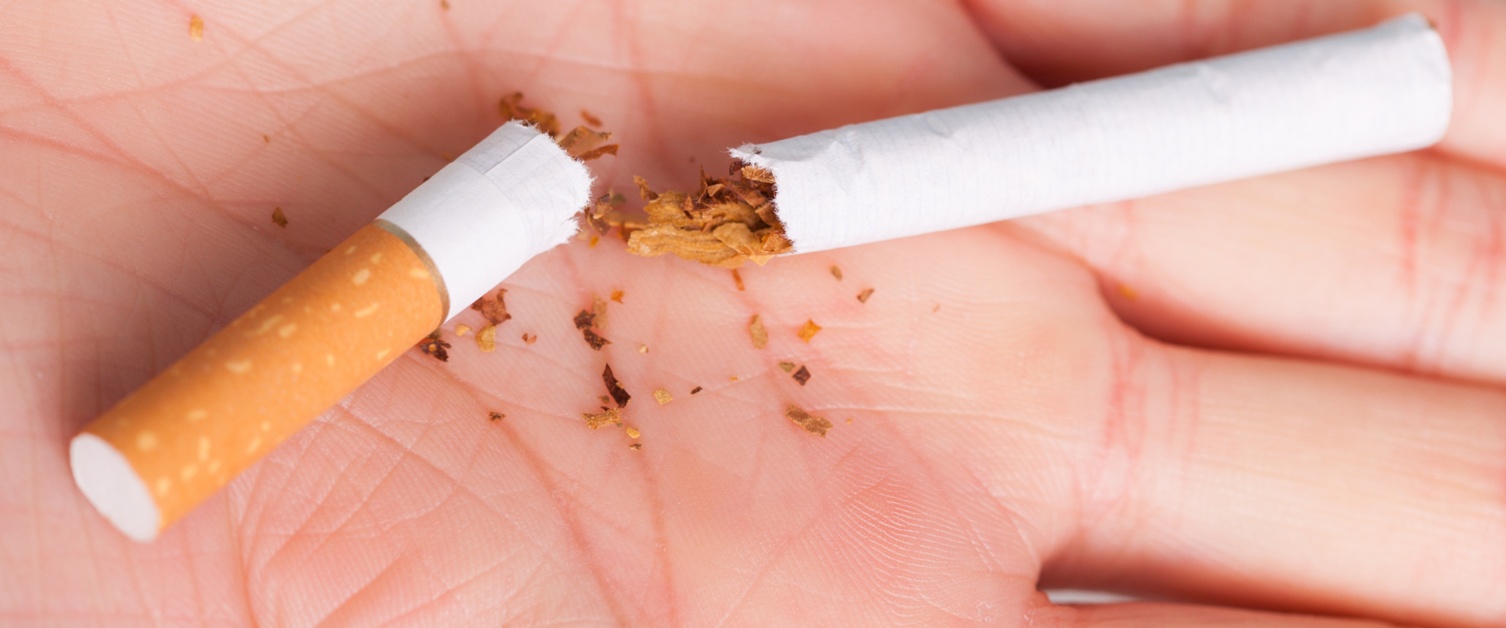 Hywel Dda University Health Board (UHB) is encouraging people who are thinking of giving up smoking in the New Year to get in touch before Christmas.
The health board's Smoking and well-being team can provide structured support, help you to prepare to quit and stay stopped for a smoke free future. All services are free and will give you the best chance of quitting smoking for good.
Smoking is the leading cause of preventable ill health in Wales and is estimated to take the lives of over 5,000 people each year. Quitting smoking will be a step towards a healthier life for you and those around you.
Cath Einon from Hywel Dda UHB's Smoking and Wellbeing Team, said: "The health benefits of stopping smoking are immediate, as in as little as 8 hours a smoker's carbon monoxide levels can halve.
"After 24 hours of quitting, carbon monoxide is eliminated from the body and lungs begin to clear mucus and smoking debris. Within just a year of quitting, the risk of a heart attack is halved compared to the risk of a current smoker.
"Furthermore, after ten years the risk of developing lung cancer falls to about half that of a smoker."
If you're thinking of giving up smoking in the New Year, and live in Carmarthenshire, Ceredigion or Pembrokeshire, contact Hywel Dda UHB's Smoking and Well-being Team before Christmas for free advice and support via telephone 0300 303 9652, email: smoking.clinic@wales.nhs.uk or by completing an online referral form.