Supporting community pharmacies to support others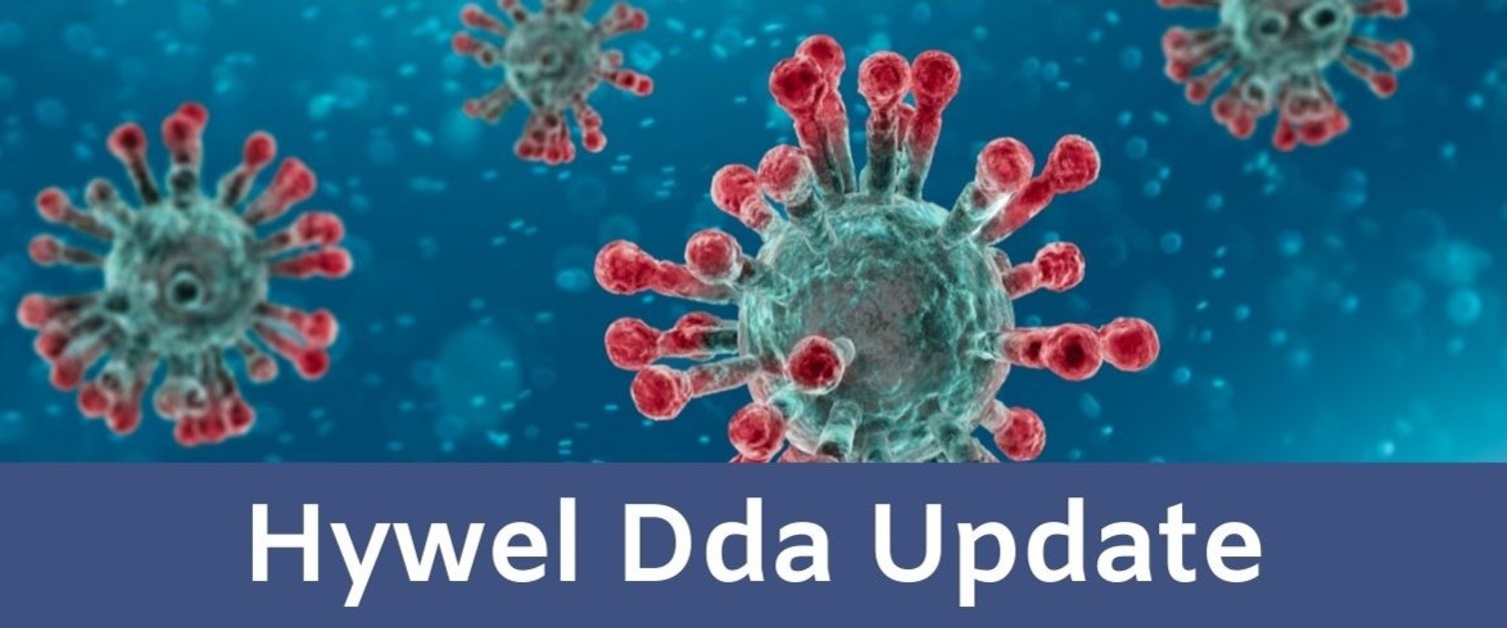 Community pharmacies continue to provide an essential role for our patients but there will be some temporary operational changes during the COVID-19 pandemic.
Pharmacies have seen an unprecedented increase in dispensing activity in recent weeks, meaning that prescriptions are taking longer to process and so patients should allow additional time to collect.
Pharmacies may open at different times to normal and may ask patients to queue outside the building.
Community pharmacies are still able to offer services such as the Discharge Medicines Use Review, Emergency Supply of Medication and Emergency Contraception, but how these services are delivered may be different, and patients may be asked to contact the pharmacy by phone for a consultation before attending.
In most cases, you will be given your regular quantity of medication. Your GP is likely to have given your pharmacy a number of prescriptions to cover the next few months in preparation, but your supply will continue to be dispensed monthly.
Jill Paterson, Director of Primary Care, Community and Long-term Care for Hywel Dda University Health Board said: "Since the COVID-19 pandemic began, community pharmacies have seen an unprecedented footfall and an increase in demand for medications and prescriptions.
"As a result your local community pharmacy may need to close its doors for a period of time each day to maintain patient safety and ensure it continues to deliver the valued NHS pharmaceutical services you expect. This is a decision we have made in line with Welsh Government advice.
"We appreciate this decision may cause some inconvenience but it is a much needed step to allow the safe and continued supply of medicines for our patients and we appreciate your patience and understanding."
If you or anyone in your household has a temperature or a new and continuous cough, even if it's mild, please do not visit the pharmacy.
If you are self-isolating please ask family, friends or neighbours to arrange to pick up your medication for you. If you don't have anyone who can collect your medication, speak to your community pharmacist for advice about how they can help.
If you are well and able to visit the pharmacy yourself, think about how you can help family, friends and neighbours who are self-isolating by collecting their medicines on their behalf (you may need to take ID with you and you will need to know the name and address of the person you are collecting for).
If you do need to visit a community pharmacy, please respect social distancing precautions to protect yourself, staff and other members of the public.
For the latest information it is best to contact the pharmacy ahead of any visit. Contact details for your local pharmacy can be found at www.hywelddahb.wales.nhs.uk/communitypharmacy