Thanking volunteers on National Volunteer Week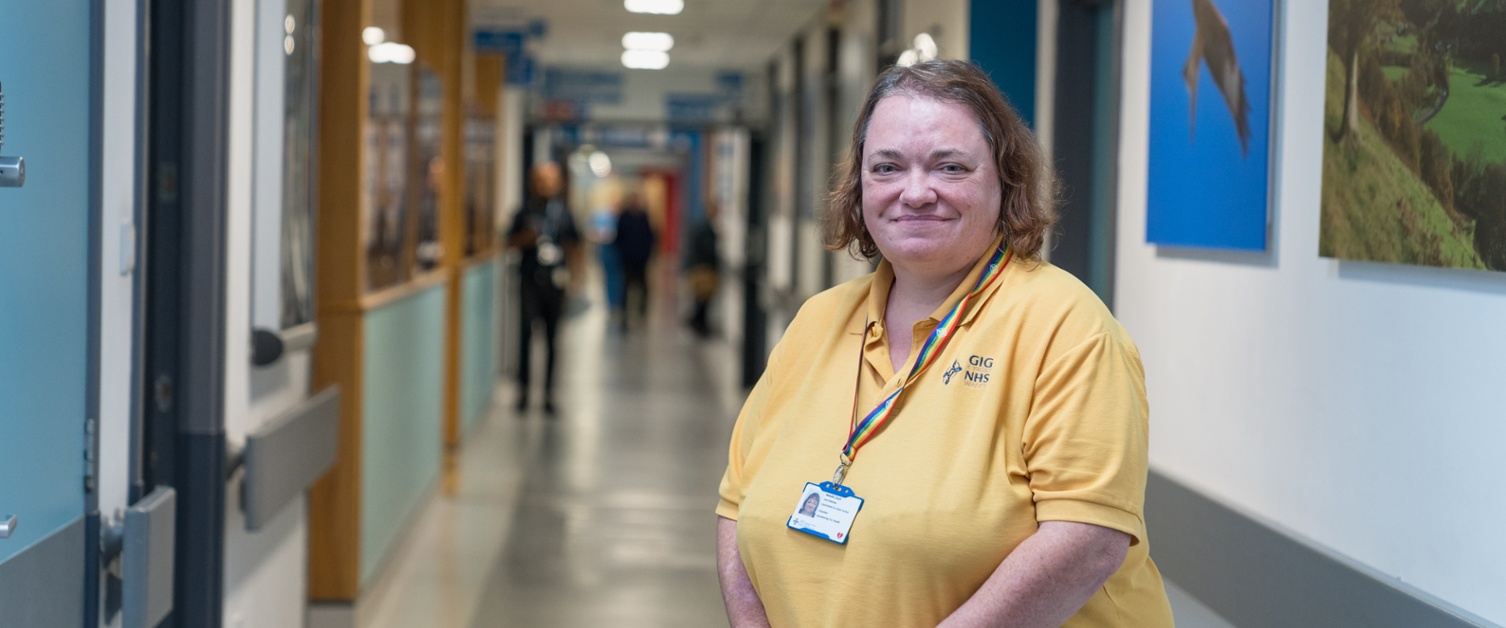 1 June 2023
Hywel Dda University Health Board (UHB) would like to extend its heartfelt gratitude to its incredible volunteers on National Volunteers Week 2023.
National Volunteers Week takes place 1-7 June every year and is a chance to recognise the fantastic contribution volunteers make to our communities and say thank you.
Across the health board, volunteers give their time freely to support patients, services and departments and improve the experience of patients in hospital.
Lisa Gostling, Director of Workforce and Organisational Development for Hywel Dda UHB, said: "As we mark National Volunteer Week, on behalf of the health board I would like to express our sincerest appreciation to all our volunteers who have dedicated their time, skills, and compassion to their local NHS.
"Your support for patients and staff makes a difference every day, thank you."
If you are interested, the health board has a range of different volunteer opportunities available. Volunteering is a fantastic way to find out about the work involved in healthcare and provides real life experience of interacting with patients and visitors. 
Volunteer support can be something as simple as chatting with a patient or helping visitors to find the right ward at visiting times.
You could be a pharmacy volunteer, befriender, working with our shop or library trollies - or in a clinical setting such as a children's ward or accident and emergency department.
For more information about volunteering opportunities with Hywel Dda UHB please visit the health board's volunteer and work experience hub, call 07790 978576 or email HDD.FutureWorkforceTeam@wales.nhs.uk
Volunteers make a valuable contribution to the quality of care that patients experience. Hywel Dda University Health Board is grateful to all volunteers who give their time, skills and energy freely to support our communities.