Two innovative health projects shortlisted at NHS Wales Awards 2023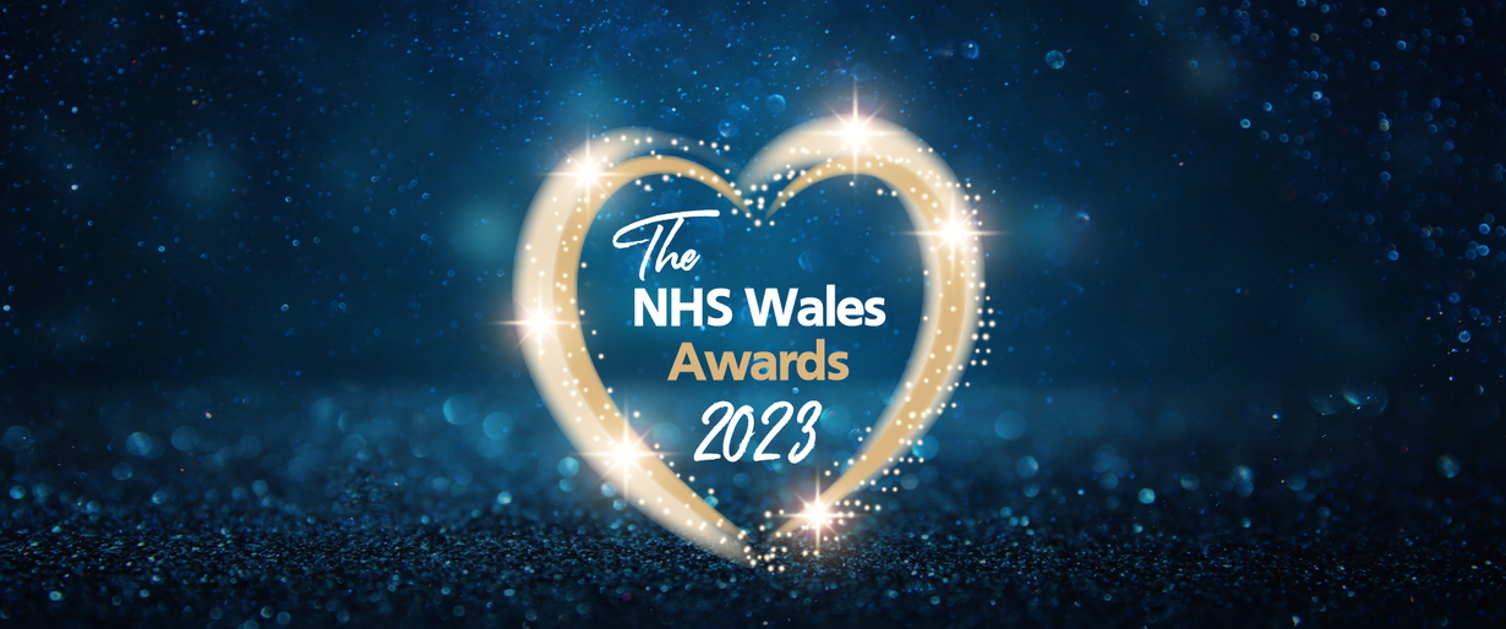 07 September 2023
Two Hywel Dda University Health Board (UHB) teams are celebrating after making the final of this year's NHS Wales Awards.
These national awards recognise how innovative ideas for change can make a significant difference to the patients who need care, the organisations who provide care, and the health and care system as a whole.
The two local health improvement projects are shortlisted in the Providing Services in Partnership across NHS Wales and Improving Patient Safety categories.
Shortlisted in the Providing Services in Partnership across NHS Wales category is the dedicated Faecal Immunochemical Testing (FIT) hub, which manages tests so that those at high risk of colorectal cancer can be prioritised and managed in a timely, safe, and effective way.
The establishment of the FIT hub and development of a streamlined FIT referral pathway is a result of collaborative efforts between multiple stakeholders, including senior clinical representatives from primary and secondary care, and relevant service teams, and support provided by the NHS Wales Health Collaborative and Digital Health and Care Wales colleagues.
Dr. Sion James, Deputy Medical Director, Primary Care and Community Services, said: "We are delighted to have been shortlisted for the NHS Wales Awards 2023. Delivering the pathway was a huge collaborative effort, involving individuals across primary and secondary care, along with input from wider health board and NHS Wales teams.
"The patient's journey will be streamlined, so that those with the most urgent need are prioritised. Consequently, resources are used more effectively, waiting times are improved and patients on the Single Cancer Pathway have timely investigations with the least possible delay."
In the Improving Patient Safety category, our finalist focuses on changing workplace culture and multidisciplinary engagement in maternity and neonatal clinical risk and governance.
The team co-produced a sustainable programme focussed on systems learning, including the use of interactive and innovative training tools to embed key themes and trends to improve incident reporting rates and encourage multidisciplinary engagement.
Cerian Llewelyn, Lead Midwife for Clinical Risk and Governance, said: "We are delighted to have been shortlisted for this NHS Wales Award; recognising the importance of using clinical incidents and patients' experiences to improve our systems and support shared learning across our service."
Dr Tipswalo Day, Consultant Obstetrician, added: "The move towards a more positive culture and better engagement with multidisciplinary learning has enabled us to significantly improve our clinical outcomes, with demonstrable reductions in babies requiring resuscitation at birth, babies sustaining brain injury at birth and stillbirth."
Steve Moore, Chief Executive of Hywel Dda UHB congratulated the teams: "It is wonderful to see two of our teams of staff and partners showcased for their inspiring work together.
"Our health and care community in west Wales continues to strive to improve healthcare practices and patient care.
"Good luck to all our finalists."
The next stage will see judges take part in virtual visits with each finalist to find out more about their improvement projects.
The winners will be announced at a ceremony in Cardiff, on 26 October 2023.