Update: industrial action on 6 and 7 February 2023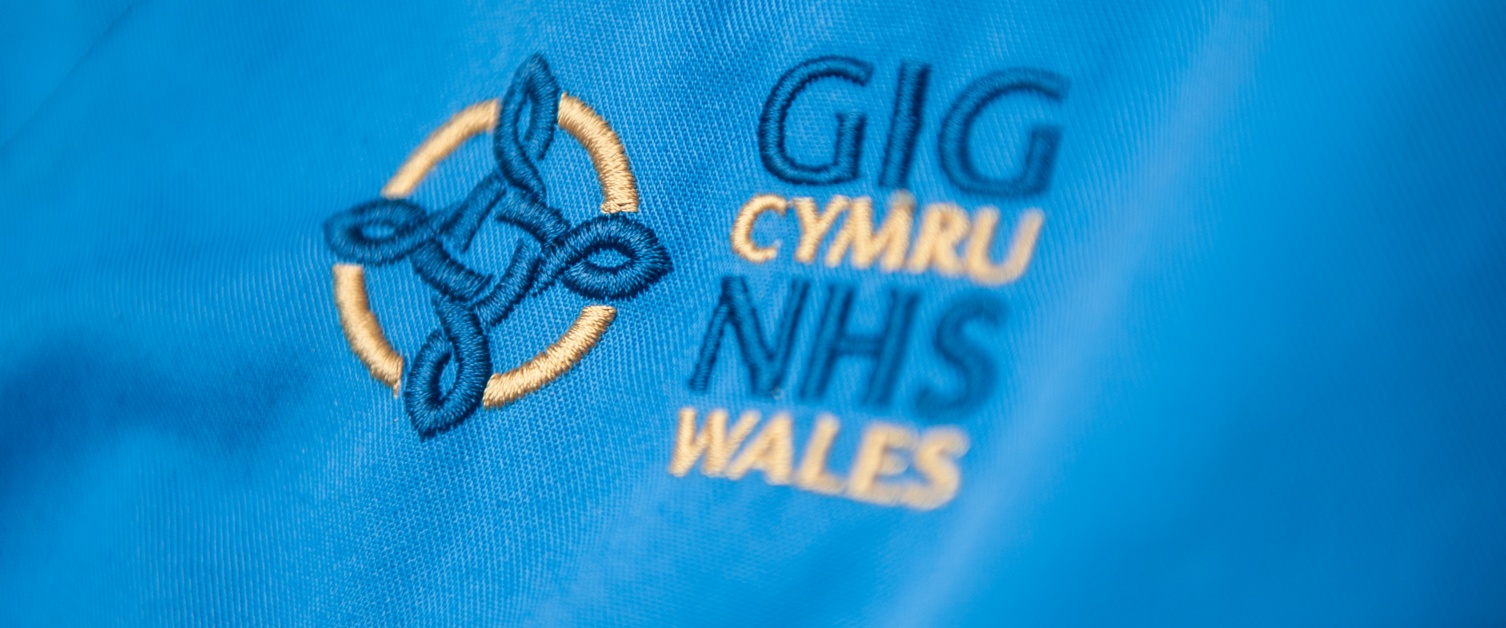 3 February 2023
The Health Board has been informed by its trade unions that the industrial action planned for Monday and Tuesday (6 and 7 February 2023) will not take place. We are sorry if your planned appointment has been impacted.
Where possible, our teams will be seeking to reinstate services for Tuesday, 7 February.
If we have previously contacted you to rearrange your appointment to an alternative date, please keep the rearranged appointment, unless we contact you on Monday. We will try to contact you by telephone or text message.
If our teams do not contact you, please do not attend your original appointment on 6 or 7 of February.
Thank you for your patience and support.