Use of three facilities in Ceredigion agreed in response to COVID-19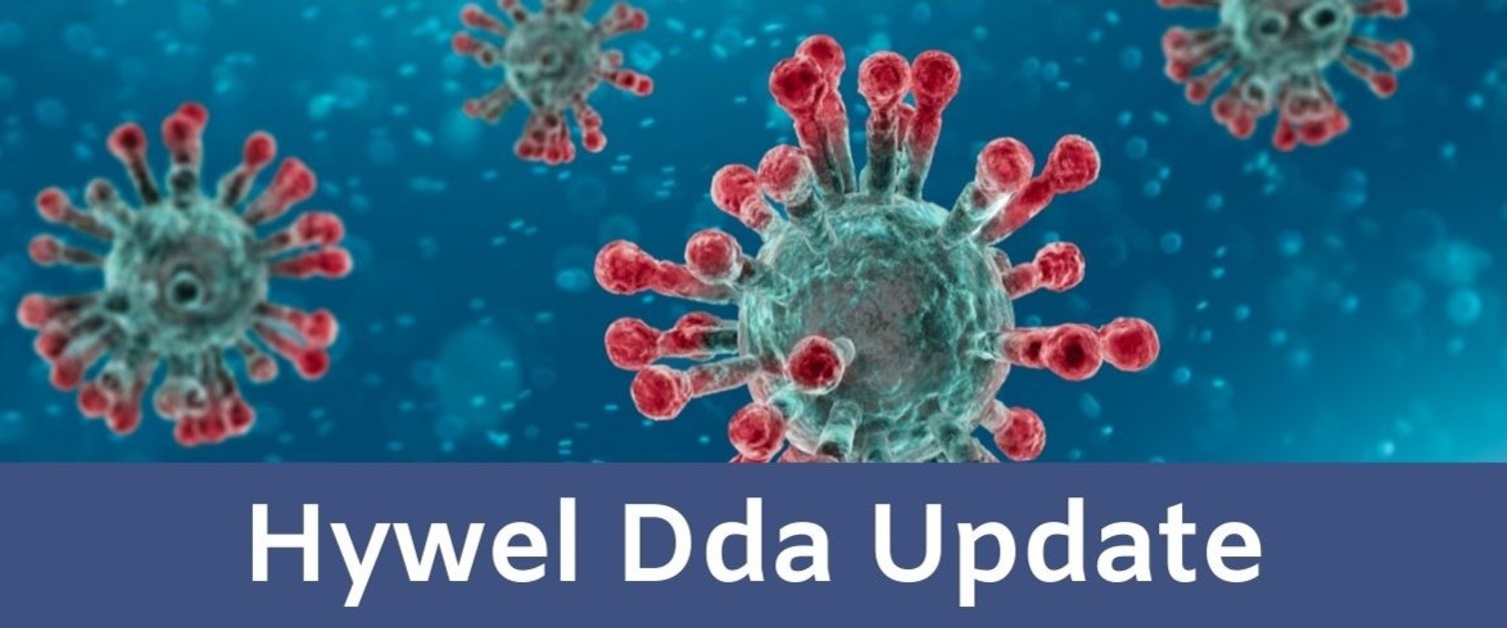 Ceredigion County Council and Hywel Dda University Health Board (UHB) are working together in response to the COVID-19 pandemic.
Three facilities in the county - Plascrug Leisure Centre and Penweddig School in Aberystwyth and Cardigan Leisure Centre - will provide additional capacity in response to the unprecedented challenges currently faced by the NHS and social care services.
Further sites across the county continue to be scoped and further information will be provided as and when these are confirmed. The health service is also working with its university partners in Aberystwyth on opportunities for them to support the efforts.
This follows announcements made last week confirming additional capacity in Parc Y Scarlets and the Selwyn Samuel Centre in Llanelli and Bluestone National Park Resort in Pembrokeshire.
Dr Phil Kloer, Medical Director and Deputy Chief Executive at Hywel Dda UHB, said: "Delivering this additional capacity in Ceredigion will be essential to help us manage patient flow over the coming weeks and we are extremely grateful for all of the support that we are receiving from Ceredigion County Council to help make this happen.
"We have followed the situation in Italy closely to learn where possible and to help our planning. Our European colleagues have provided feedback that patient flow and throughput is a critical factor in response to COVID-19 pressures."
Eifion Evans, Chief Executive said "Ceredigion County Council is proud to be supporting Hywel Dda University Health Board in establishing our Leisure Centres and one of our secondary schools as facilities which will provide additional capacity as we prepare for the potential impact of COVID-19. This is a reflection of the close partnership working between the two organisations. We thank all staff who have been working tirelessly to prepare for and respond to this crisis."