Veterans NHS Wales Service available for veterans with mental health challenges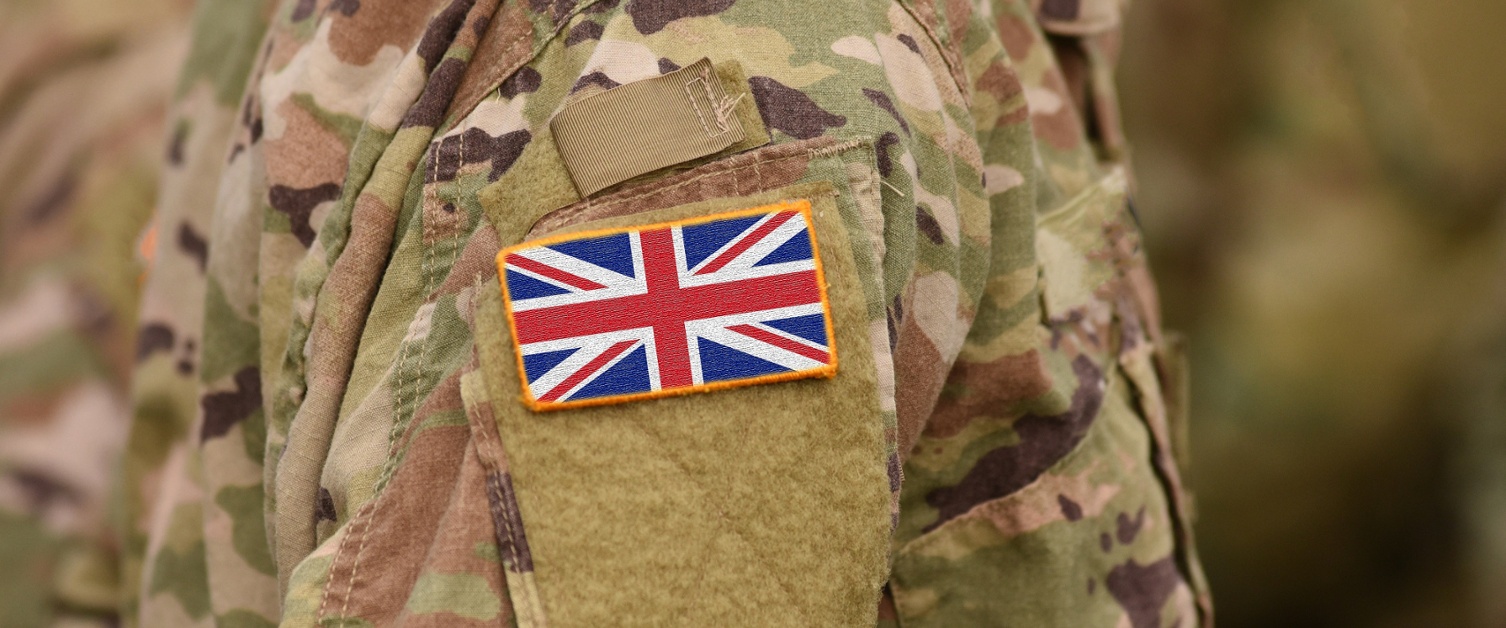 16 May 2023
Armed Forces Day is an opportunity to offer our thanks to our veterans for all their sacrifice and also an opportunity to offer them hope for the future. Hywel Dda University Health Board (UHB) is encouraging military veterans to seek professional support for mental health challenges that they may be experiencing following their service.
Veterans NHS Wales supports veterans with mental health difficulties that are directly linked to their military service. These difficulties do not have to be specifically related to service in combat. For example, military attributable mental health conditions could arise from peace keeping or humanitarian operations, or being bullied in service, or in response to a military attributable physical injury. Veterans NHS Wales is a national service, and each health board has their own team to offer the best service possible, regardless of where in Wales you live.
Veterans NHS Wales in Hywel Dda UHB offer psychological therapies with a difference. The team offer therapy outdoors in local natural beauty spots. The impact of having therapy outdoors is captured by one veteran who said, "I loved being outdoors, it made all the difference, it saved my life. I couldn't imagine doing therapy could be this good."
Julie Graham, Clinical Lead for Veterans NHS Wales at Hywel Dda UHB, said: "After a traumatic or a stressful event, however big or small, veterans can become depressed, anxious or even numb. Some might develop PTSD and relive that experience over and over, even many years later. Treatment might involve looking back and sorting out those past events, it might be about learning to cope differently in the here and now but also, most importantly, it's about planning for the future."
"We offer different types of treatment, but all are designed to help with these kinds of problems and intended to reduce or even get rid of the problems you are having by learning new ways of coping, making changes to how you feel, how you think, and what you do. In delivering therapy outdoors we have witnessed a transformation in veterans lives in a way that we have never experienced in a clinic room."
Veterans NHS Wales is unable to deal with emergency/urgent matters. Individuals in crisis or requiring urgent assistance should seek help from their General Practitioner or attend A&E. Alternatively, they can contact the Helplines Combat Stress 0800 138 1619 or CALL on 0800 132 737.
Julie added, "Over the past decade it's been a privilege to help so many veterans with the problems they've faced because of their military experiences. It's been personally very rewarding to see them be able to leave behind the burdens they've been carrying for many years.
"One veteran described how their treatment helped them to make sense of the past and ended years of confusion for him. I think what is truly amazing is that some veterans have told us that therapy has changed their lives, and some veterans have even said the service saved their life."
If you feel you or someone you know could benefit from this service, please contact Hywel Dda UHB's Veterans NHS Wales team on 01570 422577 if you live in Carmarthenshire, Ceredigion or Pembrokeshire. If you live outside of these counties, please visit www.veteranswales.co.uk for the contact details of your local service.