West Street Dental Practice to return NHS contract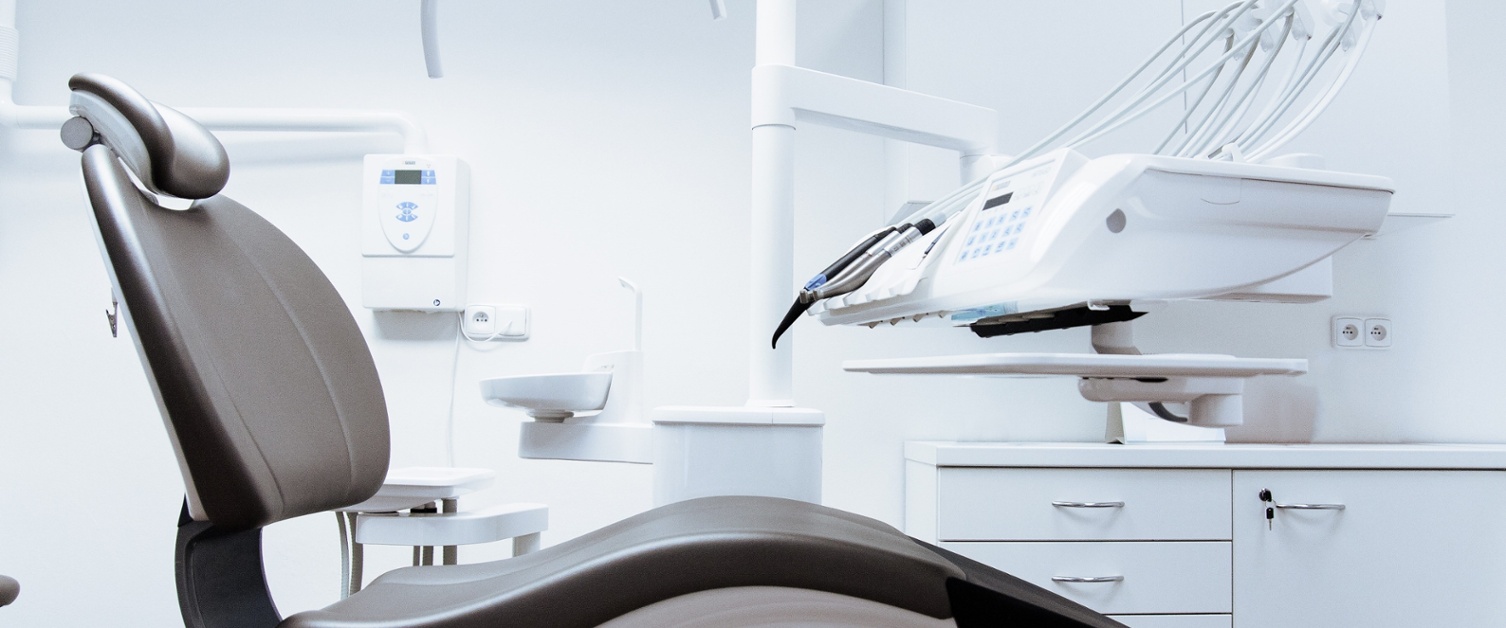 10 January 2023
It is with regret that West Street Dental Practice, Fishguard will cease providing NHS dental care on 31 March 2023.
Hywel Dda University Health Board (UHB) is working closely with West Street Dental Practice to ensure that patients who had previously received care at the Practice receive the necessary information about their ongoing care, and the options available to them whilst the Health Board undertakes the process to identify a new Service provider for the area.
The Practice will continue to provide all urgent care which patients require until 31 March 2023 and will ensure completion of any treatment, including orthodontic extractions.
Jill Paterson, Director of Primary Care, Community and Long-Term Care for Hywel Dda UHB said: "We are grateful for the support that patients have given to the Practice over the years and we appreciate the concerns patients may have at this time of uncertainty.
"We are working to find a solution which secures NHS Dental services for the longer term."
Patients with any queries regarding their appointment should contact the Practice. Following the Practice closure, patients who are experiencing dental pain should contact 111 to access an urgent access appointment which is available 7 days a week.
For information on how you can access NHS dental care at another Practice, please visit our dental practices page (opens in new tab) or contact the Dental Services Team on 0300 303 8322 (option 4) or HBHB.Dental.hdd@wales.nhs.uk