Hywel Dda UHB Concludes Public Consultation on Paediatric Services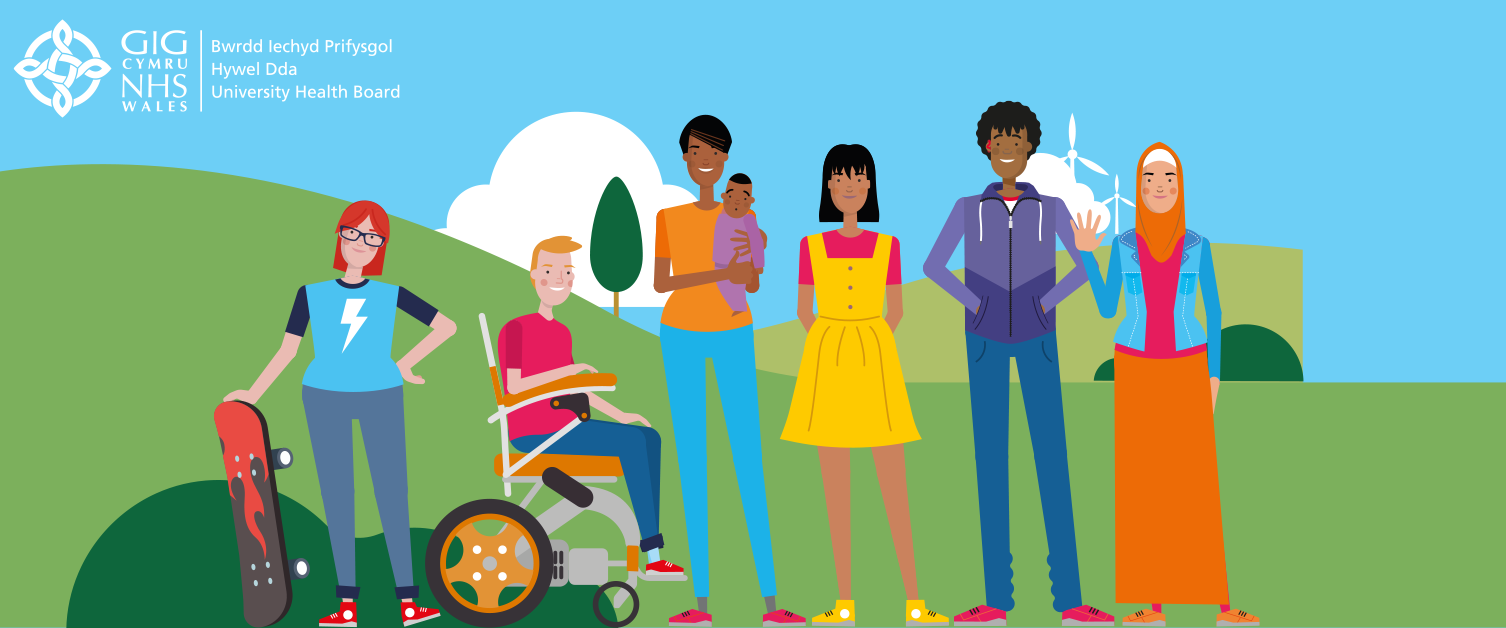 11 September 2023
The public consultation period addressing the future of urgent and emergency paediatric services at Withybush and Glangwili hospitals has officially concluded. Organised by Hywel Dda University Health Board (HDdUHB), the consultation started on 26 May 2023 and ended on 24 August 2023. The consultation is an integral part of the health board's broader strategy to enhance health and care in the region.
Following a number of temporary changes made to paediatric services since 2016, the health board needs a longer-term solution that will be in place until the proposed new urgent and planned care hospital is developed.
HDdUHB worked with its expert clinical and paediatric teams, staff, patients, parents and wider public and other stakeholders to identify options and evaluate them. A short-list of three options for future services were then shared to form the public consultation.
Professor Phil Kloer, Hywel Dda University Health Board Deputy Chief Executive and Executive Medical Director, said: "We would like to thank everyone who has participated in this consultation, whether that be attending one of our in-person or online events. We look forward to the next steps in the consultation process as we consider all the feedback received, to enable us to make the best decision on the future options for urgent and emergency services for children and young people at Withybush and Glangwili Hospitals."
The health board will now begin considering the options and the consultation responses in a process called 'conscientious consideration'. At this stage there is no preferred option for how urgent and emergency paediatric services at Withybush Hospital and Glangwili Hospital will be delivered.
For all three options, it is important to note that access to children's emergency care will be retained at Glangwili Hospital's emergency department, and minor injuries for children will continue to be treated at both Withybush and Glangwili hospitals.
Opinion Research Services (ORS), an independent social research organisation, has collected and will analyse the response to the consultation questions from staff and members of the public. This feedback has been gathered through online and paper questionnaires, and in-person and virtual consultation events and meetings.
As an independent and impartial organisation, ORS will present their report to the health board in the autumn. Throughout the consultation, the consultation process is guided by independent experts the Consultation Institute. The Board will then formally start their conscientious consideration process.
This rigorous review will ensure that Board members, which includes Executive Directors and Independent Members, can thoroughly evaluate all views gained through the consultation and follow a model that seeks to be unbiased and acknowledge relevant public concerns.
The consultation findings and stakeholders' views will be presented to the Board at the end of November 2023 for a decision on the future options for the urgent and emergency services for children and young people at Withybush and Glangwili Hospitals.
For more information on the consultation, please visit the Health Board's website: Future Children Services - Hywel Dda University Health Board (nhs.wales)