Keeping well in your community at this year's National Eisteddfod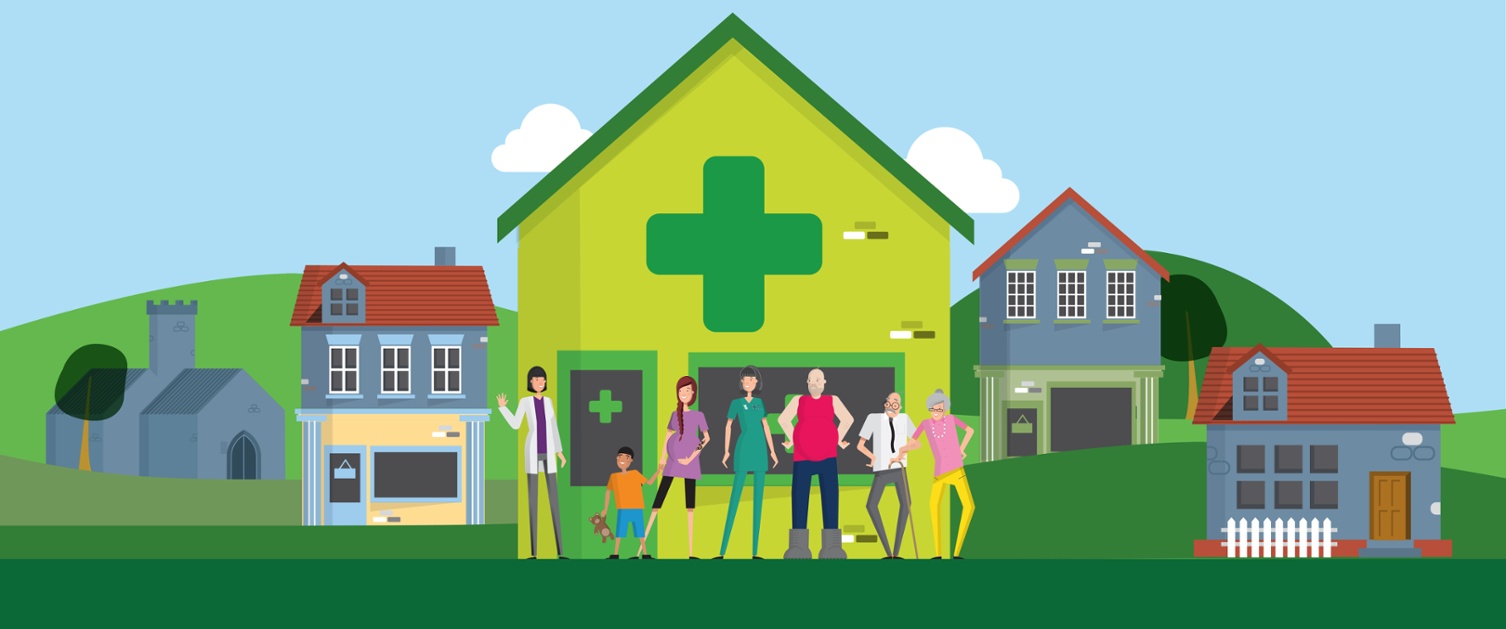 29 July 2022
At this year's National Eisteddfod in Tregaron Hywel Dda University Health Board wants to offer you as much help and advice for looking after your health as possible.
From getting your blood pressure checked, to demonstrations on teeth cleaning, or a space to breastfeed your baby, please come and visit the health board's stand at this year's event.
Different health care professionals from Primary and Community Based Care will be in attendance throughout the week for you to get advice or receive signposting and leaflets on how to access different services throughout our health board.
On Saturday, 30 July and Friday, 5 August, Pharmacy and Medicine Management teams will be at our stand, with local pharmacist Richard Evans on hand.
Richard Evans, Community Pharmacist, said: "I am looking forward to promoting the services that community pharmacies can provide to patients at this year's Eisteddfod. These include the Common Ailments Service, Sore Throat Test & Treat Service, Urinary Tract Infection Service, as well as the seasonal Flu Vaccination Service.
"Come join us in the health board tent, where I will also be offering blood pressure checks to visitors, one of many things on offer to anyone who stops by."
There will be several other services present at our stand to promote keeping well, including:
A space to breastfeed your baby, including a private area for those who wish to use it
Information about childhood, flu, COVID or other immunisations and vaccinations from the team on Saturday 30/Monday 1/Wednesday 3/Friday 5 August
The Youth Health Team will be highlighting the new CHATHEALTH text messaging service for young people aged 11-25, developed in collaboration with the school nursing service
The Dementia Wellbeing Team will have a screening assessment for individuals concerned about their cognitive changes and be able answer any questions individuals may have about dementia service available for people living in the area on Sunday 31 July
Also on Sunday 31 July, Ceredigion Learning Disabilities Team will share information about the support available locally for individuals and carers
On Sunday 31 July and Thursday 4 August Rural Health & Care Wales will showcase their research and innovative projects, including the Social Prescription Pilot, Cardi Care community resilience project (Solva Care Toolkit) and On Your Bike – incentivising young people to participate in physical activities
On Monday 1 August, if you're seeking advice on foot health, including the possibility of a referral to the Health Footsteps Education program for residents of Ceredigion, Carmarthenshire, and Pembrokeshire, the Podiatry team will be available to answer all foot-related questions
On Tuesday 2 August, The Designed to Smile team will be on hand on provide advice on oral health – particularly for young children and their parents, including a demonstration on how best to keep teeth clean and healthy.
Jo McCarthy, Deputy Director of Public Health at Hywel Dda UHB, added: "It's a very exciting time to be at such a huge event in our community where we can talk with people about what matters to them in health and care. We are excited to demonstrate the work being done towards our long-term strategy A Healthier Mid and West Wales to keep people well and provide support they need in their communities.
"We're looking forward to meeting as many of you as possible, so please do come and say hello!"
For the latest from the health board's stand and the Eisteddfod Maes, you can follow Hywel Dda University Health Board on Twitter @HywelDdaHB, Facebook – Hywel Dda Health Board, and Instagram @hywelddauhb or follow the conversation at #HywelOnTheMaes and #IechydDaHywelDda.
ENDS